Honeysuckles are beautiful, multicolored, rich vines that are native to North America, Europe, and Asia. They got their name from the sweet nectar that can be easily squeezed out of the petals. But honeysuckle essential oil benefits are much greater than sweet nectar.
That's not to say the sweetness goes away. Expect your room to be filled with an intensely rich sweet and flowery smell. But far more than that, it contains therapeutic and medicinal properties that make the wonderful smell far more appealing.
Honeysuckle Essential Oil Properties
Antibiotic
Antiseptic
Antioxidants
Anti-inflammatory
Antihypertensive
Antipyretic
Central stimulant
Quercetin
Vitamin C
Potassium
Honeysuckle Essential Oil Benefits
Honeysuckle Essential Oil Smell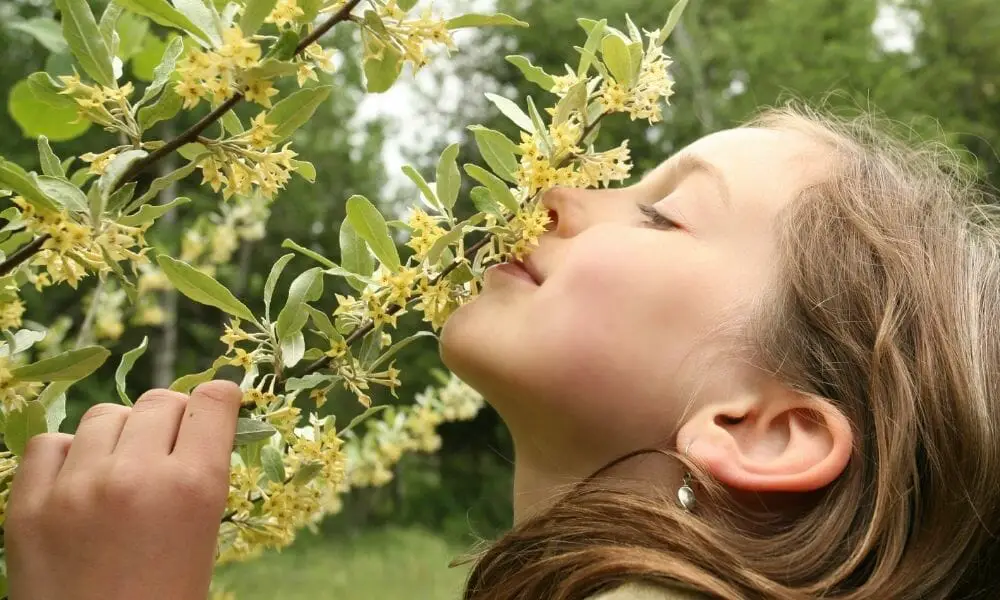 Let's start with the obvious. Honeysuckles have a wonderful sweet aroma that you most likely know if you've ever passed by them. And things don't change when they're made into an essential oil. On the contrary.
It's rated as a high strength essential oil with an intensely sweet and rich floral smell. Practically a perfume. And while this might not be for anyone, it could still be useful to mix with oils with a smell you don't really like.
Honeysuckle Essential Oil For Immunity
The immune system is what stands between you and the diseases lurking around. Whether it's Covid-19 now in 2020, the cold or the flu. It's important to keep your immune system strong at all times so it can take the slings and arrows of life.
And honeysuckle can help. It was found to reduce the intensity fevers and soothe sore throats. And overall make the body more capable of managing disease. You can diffuse it, or even add a few drops to your tea.
Read out our latest blog The Ultimate Guide To Oils For After Shaving: Achieve a Smooth and Nourished Skin and understand how these oils are not only designed to hydrate and soothe your skin but also to elevate your entire shaving experience.
Honeysuckle Essential Oil For Stress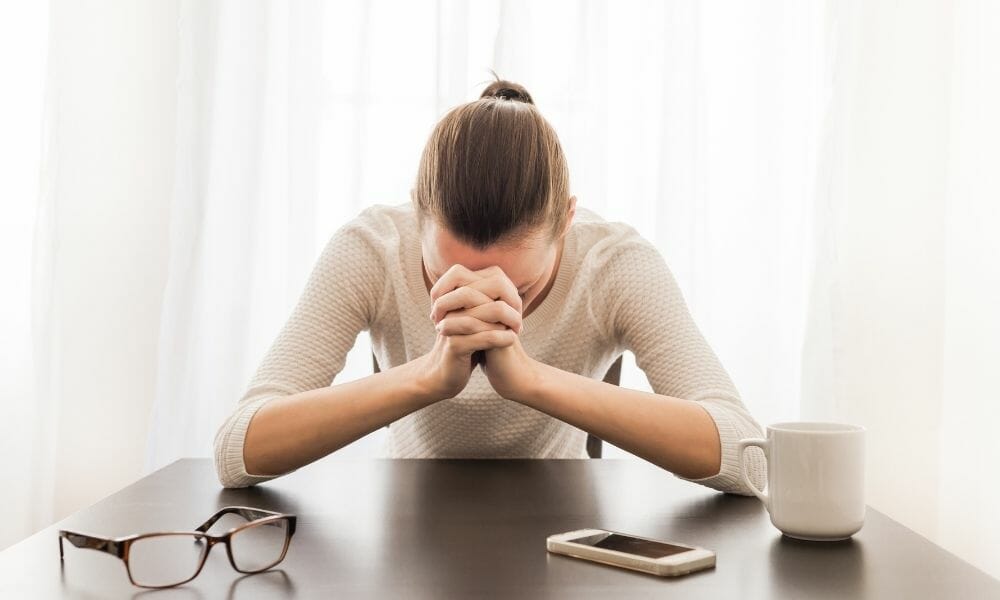 Who isn't stressed and anxious all the time? Especially in 2020. Life puts us through constant stress and it's our job to keep our cool and show life what we're made of.
Honeysuckle essential oil benefits relaxation specifically because of its invigorating and plesasnt smell. When one of the senses is "happy" the rest of the body feels it. So if you keep your sense of smell "happy" your mood will follow.
Pair that with a comfortable room temperature and relaxing music, and you'll be de-stressed in no time.
Honeysuckle Essential Oil For Skin Health
So as we've mentioned in the beginning, honeysuckle has antiseptic and anti-inflammatory properties. Which makes it perfect for skin health, face or body. It's actually often used in cosmetic products.
You can use it to soothe inflamed skin (which also includes acne), eliminate blemishes, and exfoliate. It's also useful for treating rashes, eczema, and dermatic atrophy. And one study even showed potential for treating wounds.
Just make sure, as always, to dilute properly when using directly.
Honeysuckle Essential Oil For Diabetes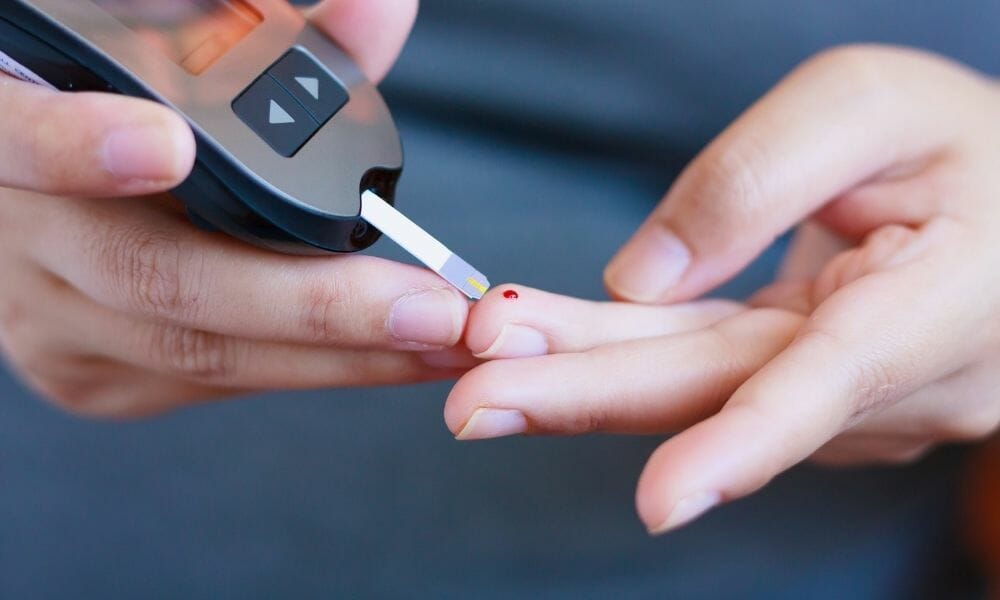 It may sound like a weird premise. The sweetest essential oil there is can help diabetes. But it's actually true. Honeysuckle essential oil benefits diabetes by regulating glucose and insulin levels.
It can help diabetic patients avoid spikes and drops, and may even help non-diabetic people avoid developing it. One study found it to reduce high blood glucose levels within 4 weeks!
To get these benefits you obviously need to consume it. So a few drops in your tea will do the trick.
Honeysuckle Essential Oil For Nausea
In the subject of adding honeysuckle to your tea, a great benefit it has is soothing nausea. Whether it's one of the medicinal properties or just some weird ability of honeysuckle is unclear. But it works.
You can actually use fresh honeysuckle petals and leave them in boiling water for 1-2 minutes to get the same effect.
Honeysuckle Essential Oil For Gut Health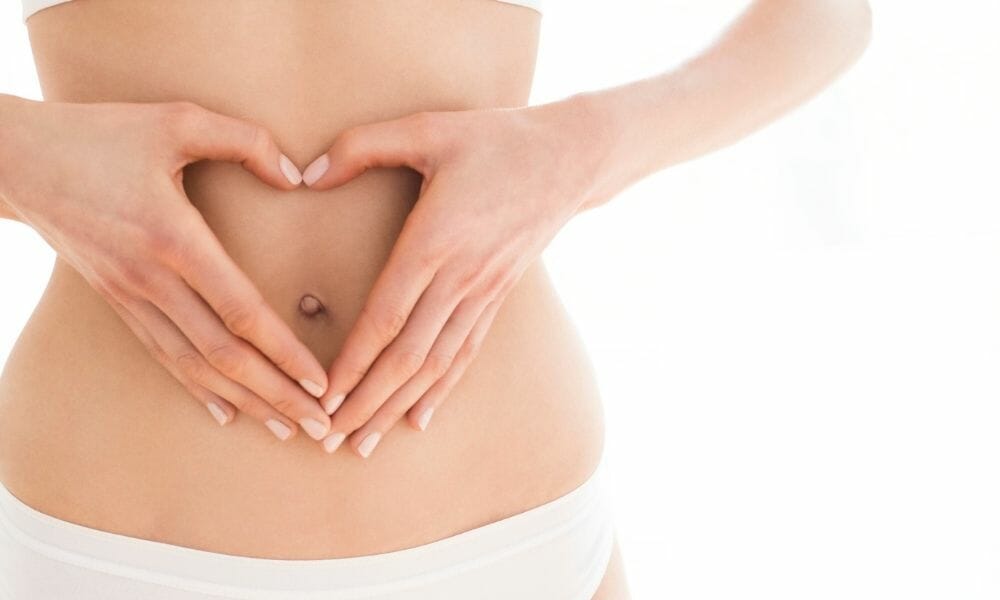 Gut bacteria is required for proper gut function. But sometimes bacteria gets too overpopulated due to one reason or another and we get sick.
Honeysuckle, with its antimicrobial properties, can inhibit bacteria growth and bring the balance back.
Conclusion
Honeysuckle essential oil benefits are almost as sweet as its wonderful smell. It blends well in teas and will fill your room with an invigorating aroma. We hope you found a benefit that will add to your life, stay healthy!
If you're looking for more essential oils, check out our ultimate guide of essential oils and their uses.