We all know it's vital to eat fruits, they contain many things that are necessary for our bodies. And plums are no exception, in fact, they're higher than many others on the fruit-dominance-hierarchy. If you add some to your diet, you're sure to notice some positive effects. So let's go over some of the health benefits of plums and see what it has to offer.
Health Benefits Of Plums
Protection From Heart Disease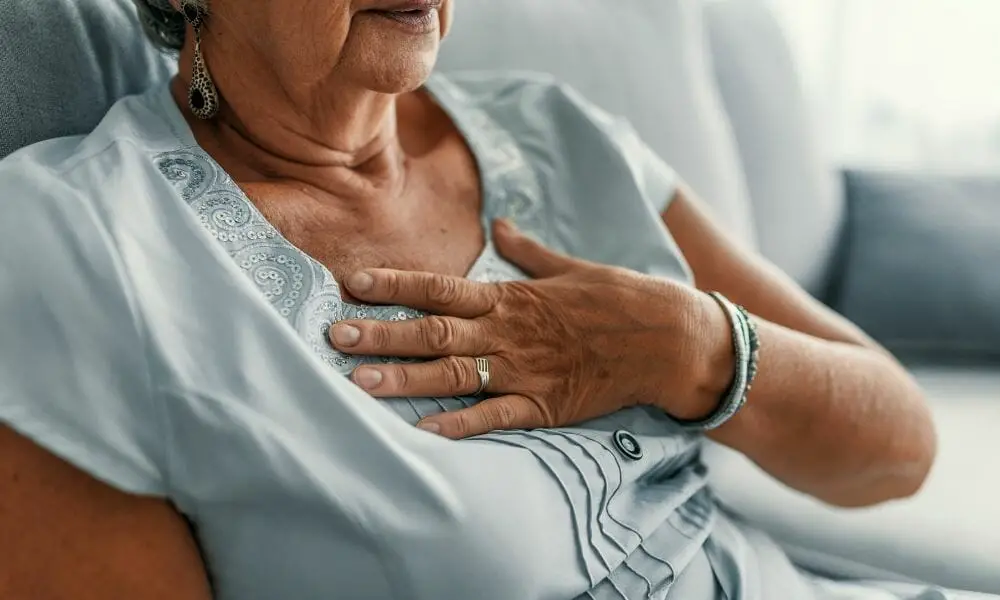 One of the main causes of heart disease is inflammation. Plums are full of nutrients and phytochemicals that can prevent or alleviate this kind of inflammatory swelling. By eating plums regularly, these helpful components will protect your heart from chronic or acute heart disease.
Regular Bowel Movements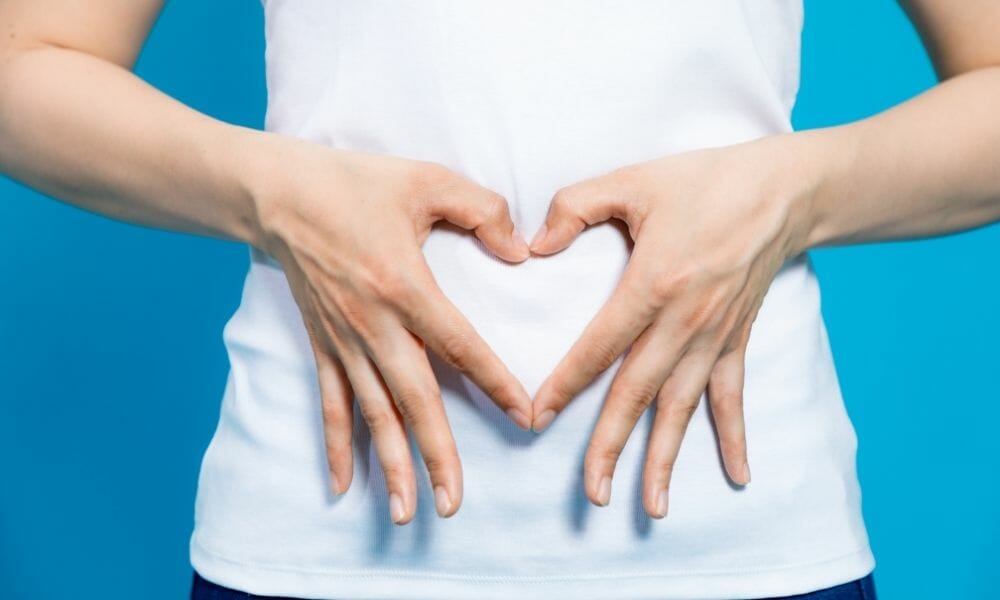 If you constantly deal with constipation or irregular bowel movements, dried plums (prunes) can be exactly what you need in your diet. One of the health benefits of prunes is that each of them contains a gram of fiber!
Fiber is essential to maintaining a healthy digestive system. So you can expect your bowel movements to improve significantly.
Reduction in Anxiety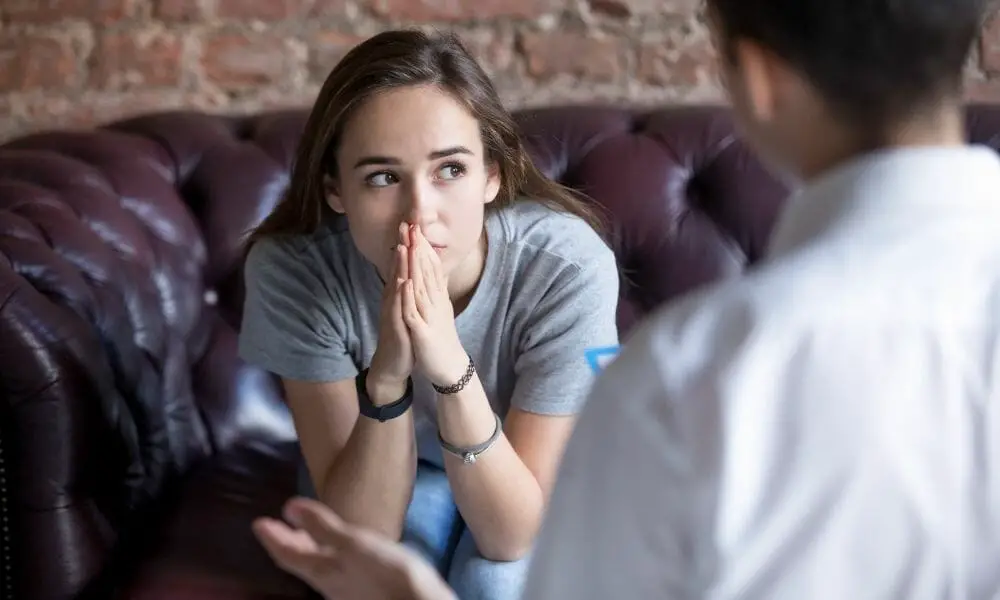 According to recent studies, having low levels of antioxidants in your system can increase your likelihood of having anxiety attacks. Plums are filled with antioxidants and so including them in your diet can help you keep anxiety at bay.
Healthy Bones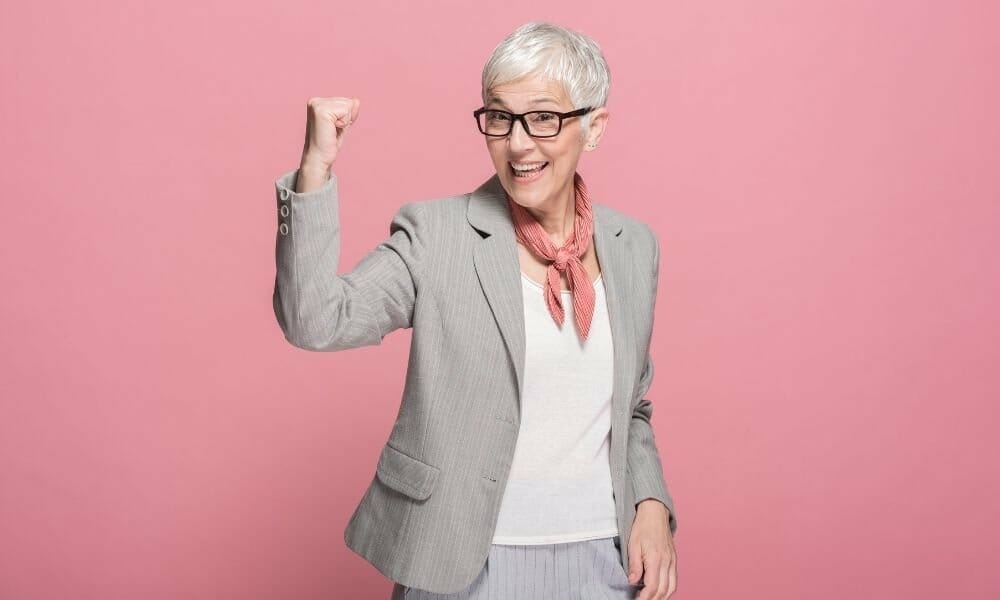 Maintaining healthy bones is another one of the health benefits of prunes. As you grow older, your bones can become less dense and more prone to breakage. It's been found that people who eat only 10 prunes (dried plums) per day have a greater chance of keeping the mineral density needed to keep their bones healthy.
Reduction in Blood Sugar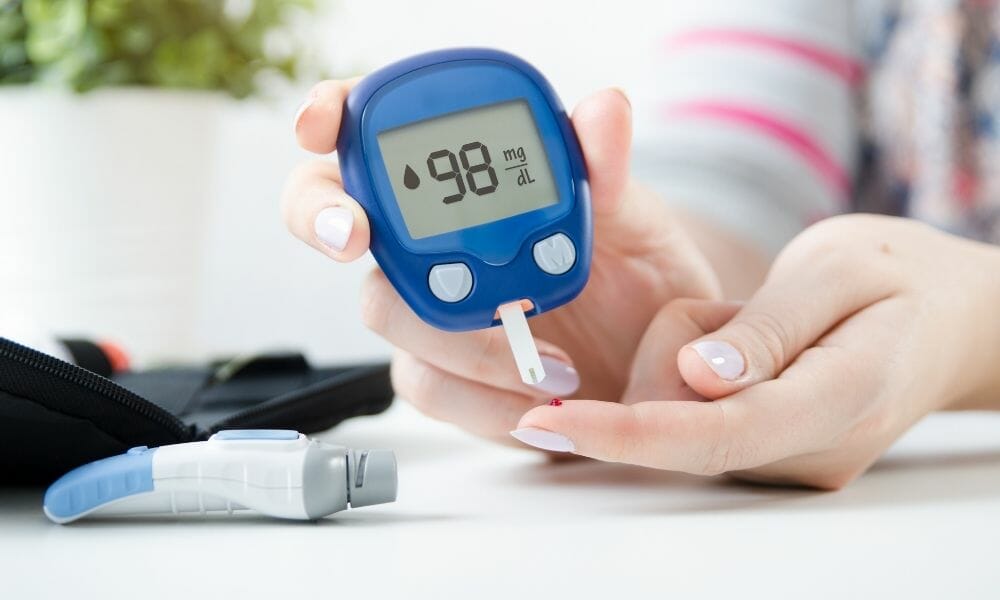 The health benefits of fiber aren't limited to bowel movements. In fact, the fiber in plums can help your body regulate its blood sugar levels by slowing down the spikes your experiences after eating carbohydrates. Plums also encourage your body to produce adiponectin, which is an important hormone for regulating blood sugar levels.
Blood Pressure Control
One plum can contain as much as 104mg of potassium. This mineral helps to control your blood pressure by two means. First, it helps your body excrete sodium through urine. Secondly, potassium reduces the tension in the heart's blood vessel walls. When your blood pressure is controlled, your odds of a stroke are significantly lower.
Reduction In Cell And Tissue Damage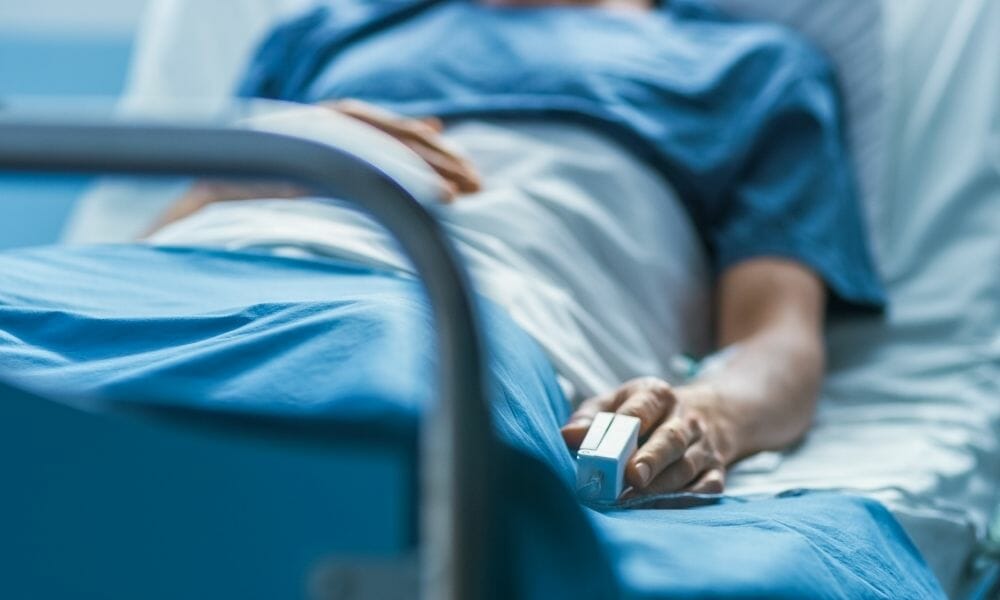 As noted previously, plums are a great source of antioxidants. These antioxidants help to protect your body's cells and tissues from damage that can lead to illnesses such as cancer, diabetes, and Parkinson's disease, among others.
Improve Your Memory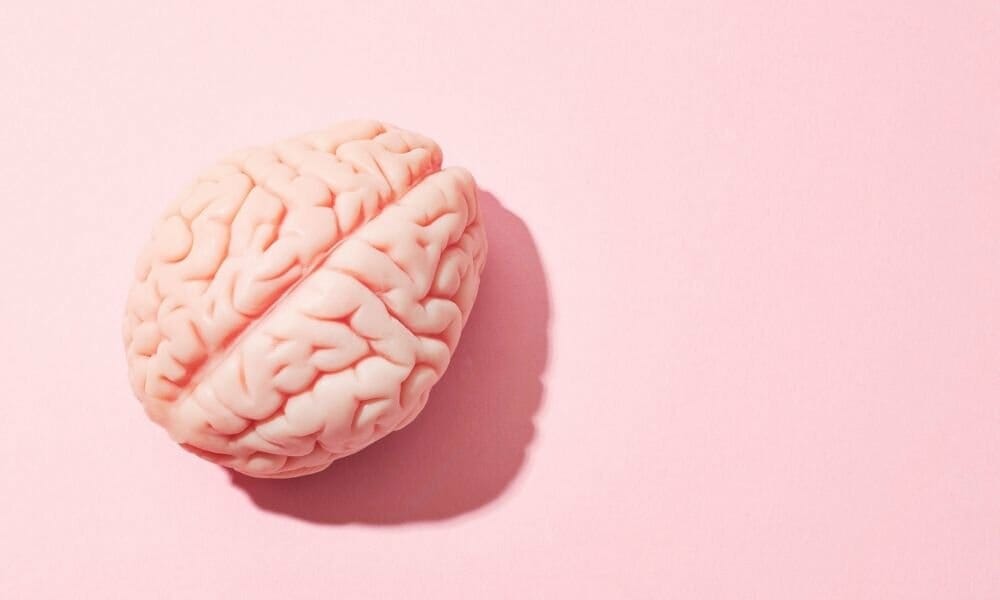 This benefit is also based on the high antioxidant content of plums. They can protect your brain cells from degenerative disorders such as Alzheimer's Disease and dementia. And in the short term, these antioxidants can also improve your memory.
How To Eat Plum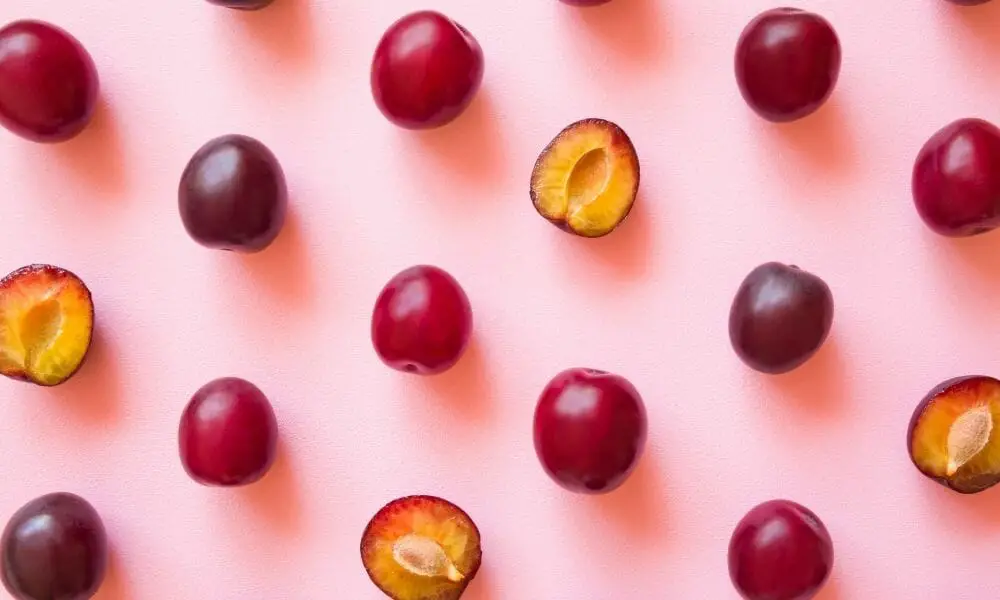 There are so many ways to eat plum. Which is what makes it such a wonderful healthy fruit. Here are just some ideas!
Raw plum, obviously
Plum pie/cake/pudding
Add to smoothies/yogurts
Plum jam
Salad topping
Grilled plum
Plum sauce
Prunes
What Are Prunes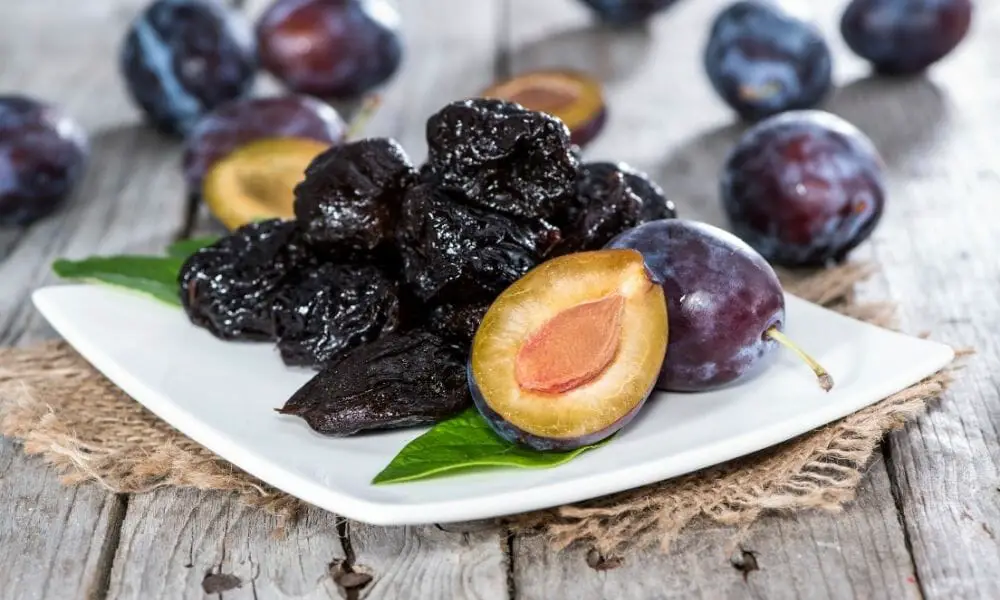 Prunes are, very simply, dried plums. They take fresh prunes and dry them in hot-air ovens for approximately 18-24 hours. They are then steamed for 5-10 minutes, making them soft and squishy. You can see the process in short here:
Prunes Vs Plums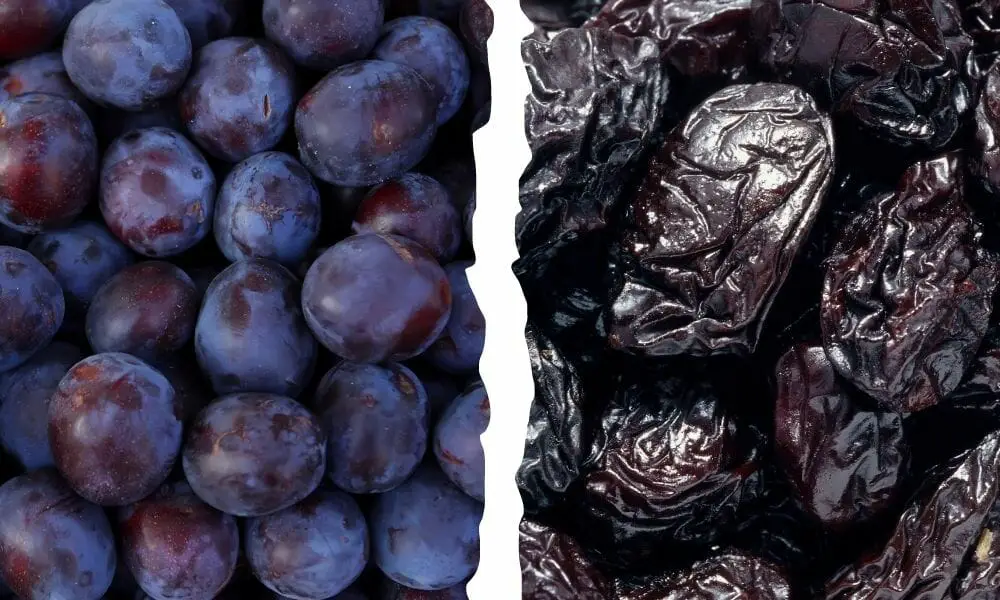 Prunes and plums nutrition-wise are pretty similar, but there are some slight differences due to the process prunes go through. Prunes, for example, have a greater amount of fibers, making them better for relieving constipation.
But fresh plums contain less sugar, calories, and carbohydrates. As for the taste, prunes are significantly sweeter due to the higher sugar amount.
Conclusion
Many of the health benefits of plums have been studied and documented. Whether you eat the fresh fruits or prunes, you'll likely see improvements in how you feel. The good news is that it doesn't matter if you eat them as is or add them to salads, desserts, juices, or your meals.
For more completely natural ways to stay healthy, check out our article about the health benefits of ginger!