Ginger originated in Maritime Southeast Asia thousands of years ago. It was only used as a spice at first, but shortly after, they found that ginger benefits the body in many different ways, and its place in traditional medicine was set.
It belongs to the group of flowering plants called Zingiberaceae, which also contains turmeric, another great natural spice that is very similar in its benefits.
Not only is ginger one of the healthiest natural foods/supplements out there. But it is also one of the most used and (in our opinion at least) the most delicious spices in the world.
It contains nutrients and elements that have significant benefits for the human body and has strong anti-inflammatory and antioxidant characteristics. If you're not excited yet, you should be! Let's go over some of the benefits.
Ginger Benefits
Medicinal Properties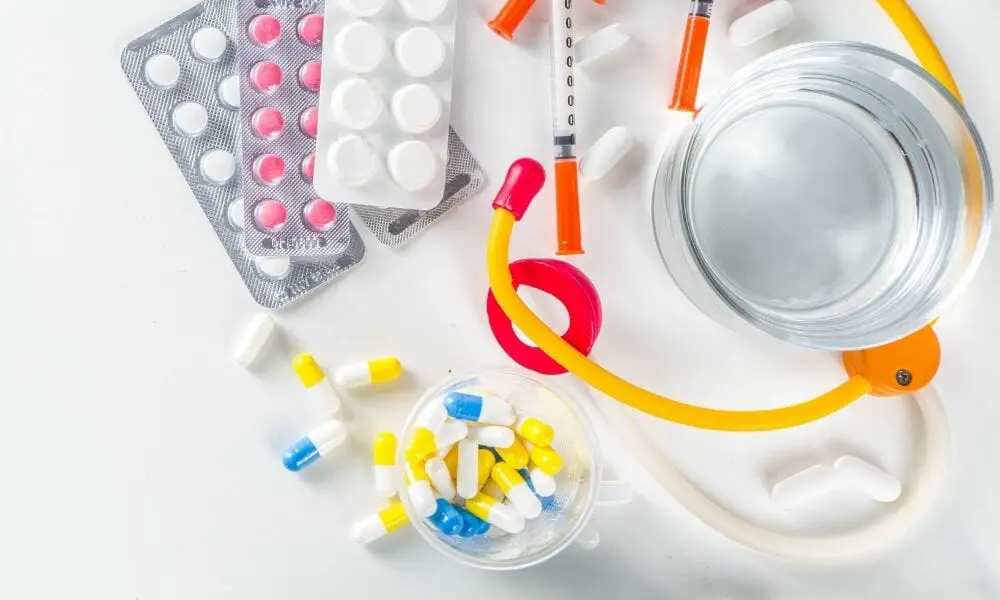 Throughout traditional historical medicine, and even today, people used ginger for healing. It is helpful for digestive problems, relieving nausea, and fighting the common cold or a flu.
There are natural oils present in ginger; they're responsible for its amazing spice and odor. But the crucial oil, Gingerol, is what gives ginger a lot of its magical powers. It has strong medicinal properties that help the body fight illnesses.
Heart Health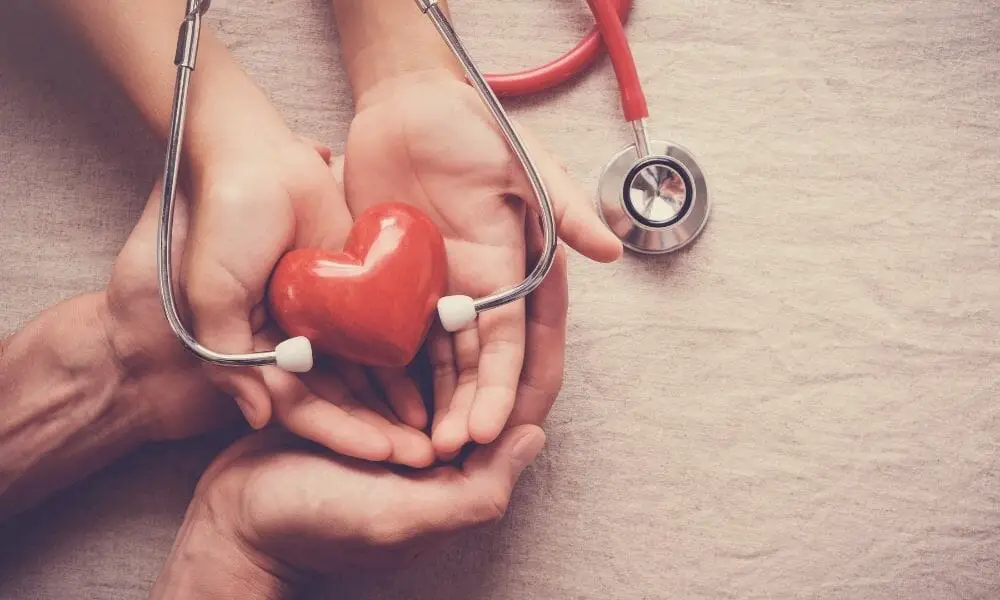 Ginger is great for heart health, many studies found it to decrease cholesterol and relieve the threat of blood clots. Not only that, but it was also shown to reduce blood sugar levels over the years. Which is a remarkable feat.
Ginger might even evolve to be a part of modern medicine eventually. Experiments are constantly being done on its benefits for different heart conditions and diabetes. So, you can be sure that adding it to your diet as a supplement, drink, or spice is a great idea to help maintain good heart health.
Nausea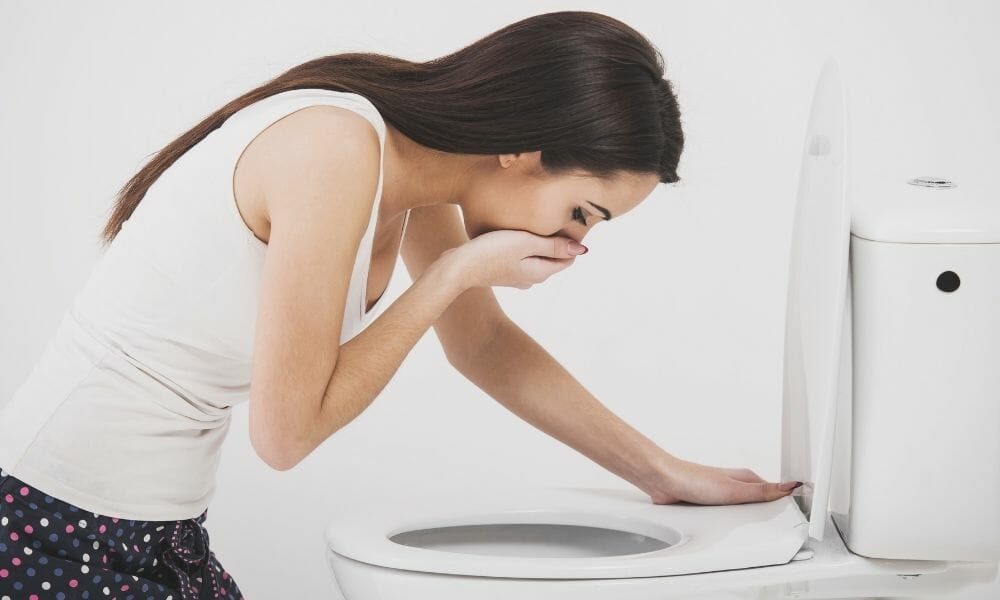 Ginger can handle many types of nausea, and it's particularly good for people suffering from regular morning sickness. Moreover, it helps in quickly ceasing vomiting after surgery, or perhaps a night out. And even helps cancer patients sustain chemotherapy-related vomiting.
And yes, it is very beneficial for pregnancy-related nausea. But, even though it is natural and safe to use, some studies conclude that improper amounts can increase miscarriage chances. So, we recommend consulting a doctor regarding the correct dosage if you're pregnant.
Muscle Pain & Soreness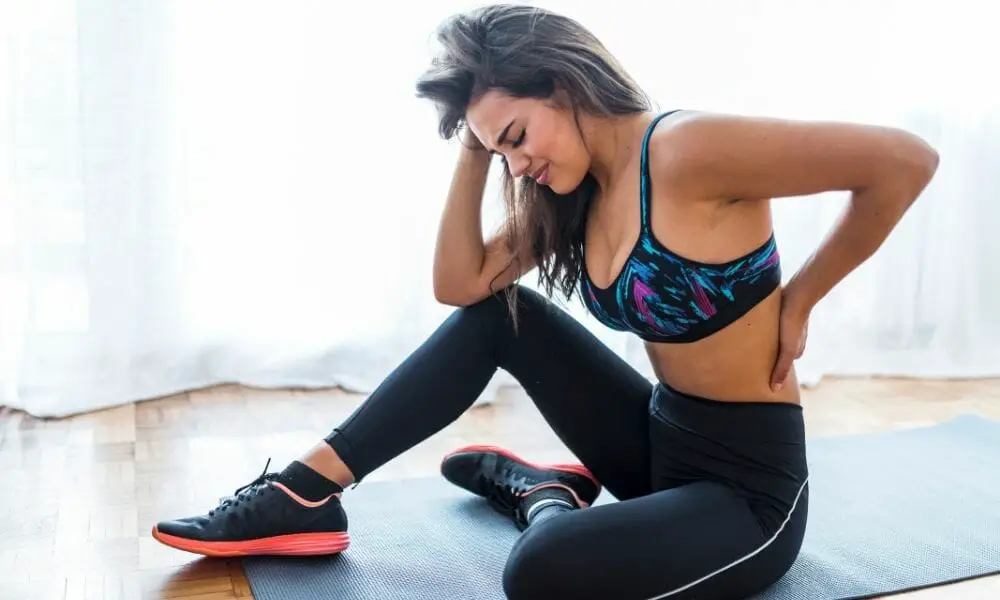 Ginger was found by many athletes to be beneficial against post-exercise muscle pain and soreness. Although it may not provide a sudden result, adding it to your daily routine will slowly curtail those effects.
These ginger benefits are due to its strong antioxidant properties that help strengthen and protect muscle cells.
Fights Arthritis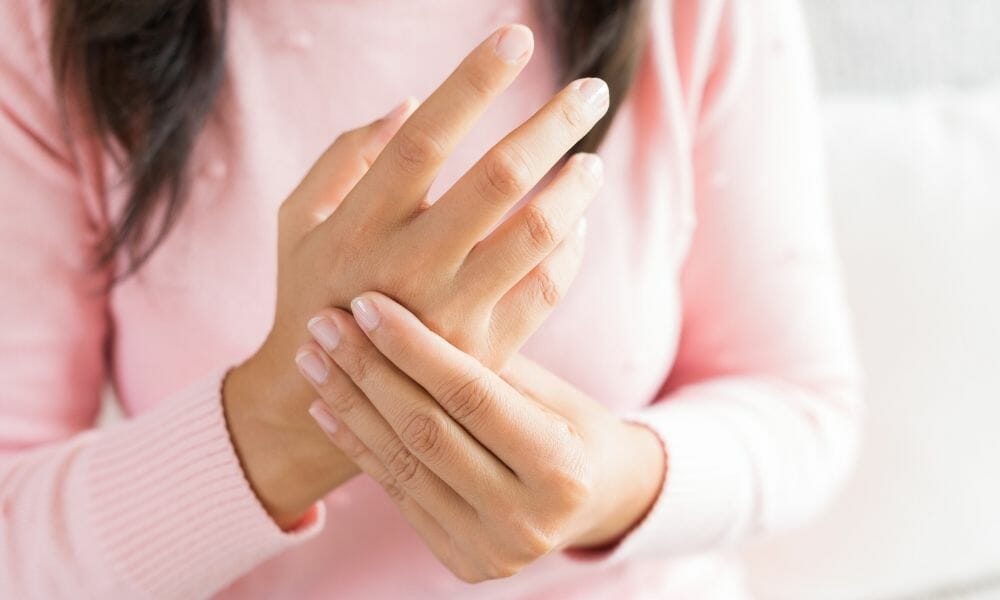 Adding on to the ginger's antioxidant properties, it also has strong anti-inflammatory properties which studies found to be especially helpful for osteoarthritis.
Osteoarthritis is a form of arthritis, and it is a very common health problem, especially among older people. It is the degeneration of the bones' protective cartilage, which causes friction between the bones, leading to pain and many other complications. Ginger can help.
For instance, a 2015 study found that applying ginger extract directly to the affected area can alleviate pain and other symptoms. Moreover, the mixture of mastic, sesame oil, ginger extract, and cinnamon powder can provide even better results.
Chronic Indigestion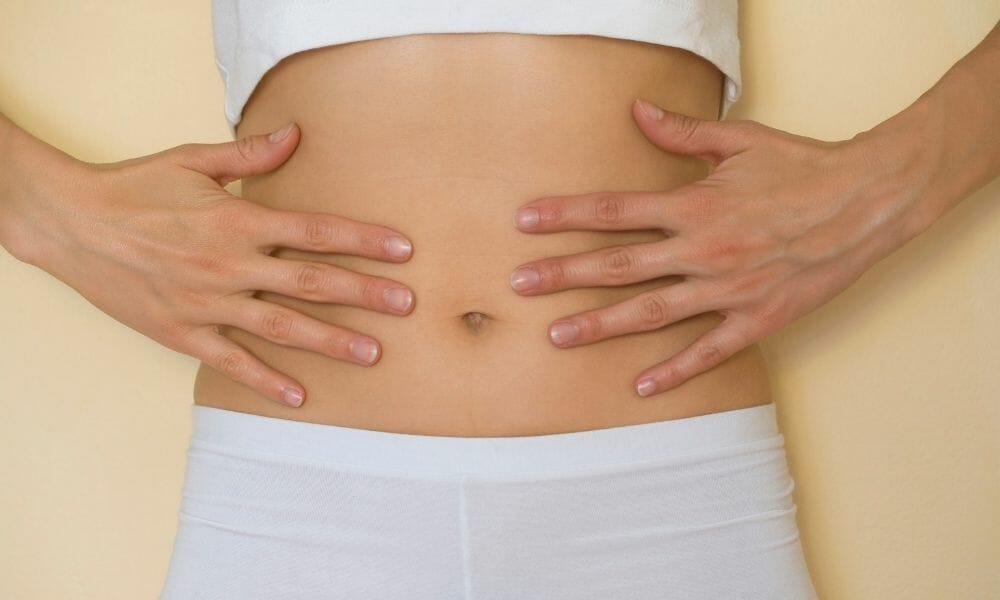 Chronic indigestion (dyspepsia) is best characterized by chronic pain and discomfort in the stomach. But, it's not a disease. And merely happens because of a poor diet or eating habits (eating big meals, eating before sleep, etc.).
Delightfully, ginger can help prevent that. It does so by neutralizing stomach acids, preventing the pain and discomfort, as well as acid reflux, which usually comes with indigestion.
Menstrual Pain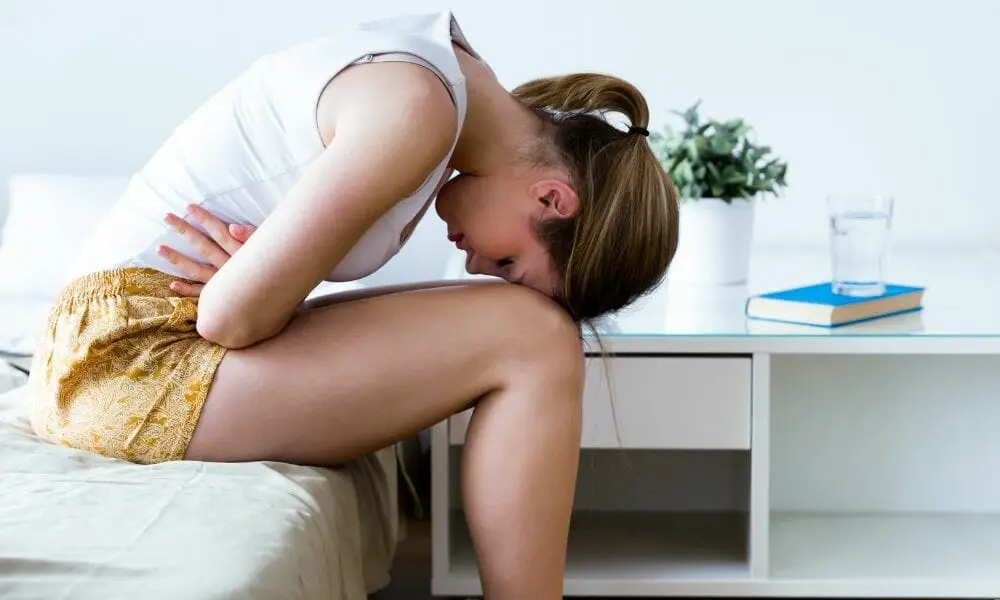 Menstruation often comes with unbearable pains. Dysmenorrhea (menstrual pain) happens due to inflammation and muscle contractions.
Getting rid often involves pharmaceutical drugs, long showers, and crying. But ginger can help. Indeed, it probably won't make it all magically disappear. But it can reduce inflammation leading to fewer contractions and less painful menstruation.
Lowers Cholesterol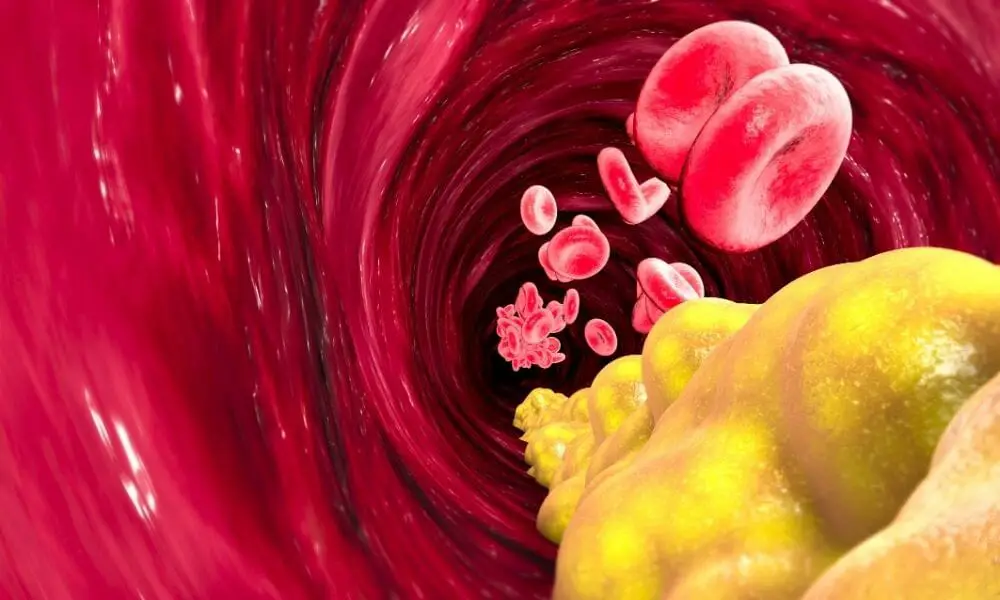 Great levels of "bad" cholesterol, or LDL, increase the risk for many health complications. Of course, your diet is the most important factor when lowering cholesterol.
But, ginger extract was shown to lower LDL cholesterol with an almost comparable outcome of cholesterol-lowering pharma drugs. So build yourself a solid diet and incorporate ginger extract into it, and you'll be well on your way to lowering cholesterol.
Antibacterial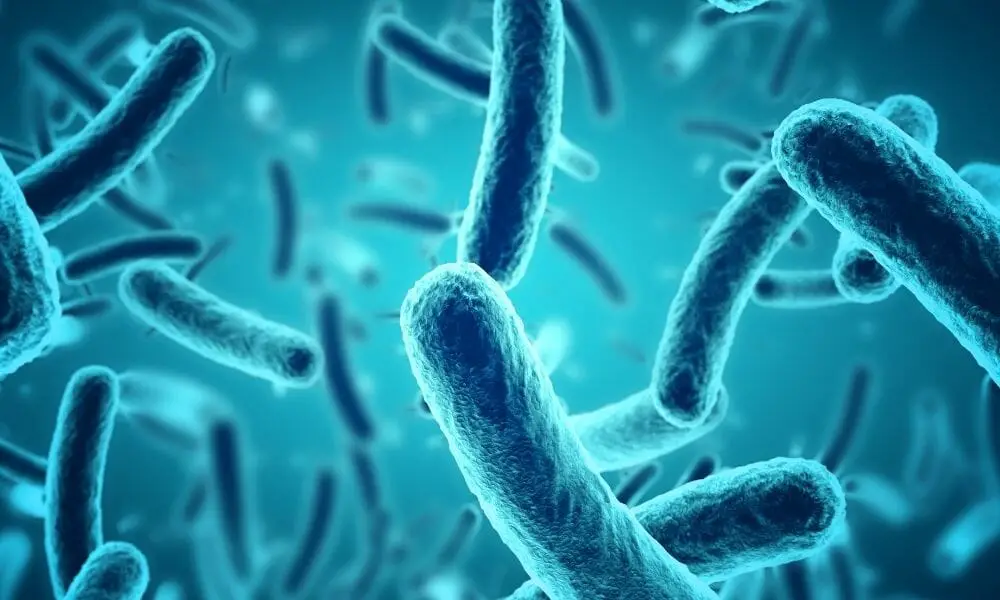 Ginger has valuable antibacterial properties, so much so that it was even found to be effective on various drug-resistant bacteria. It has tremendous capability in the treatment of various microbial infections.
In one study ginger has shown antimicrobial activity against E Coli, Salmonella, Bacillus subtilis, and ethanolic.
Healthy Skin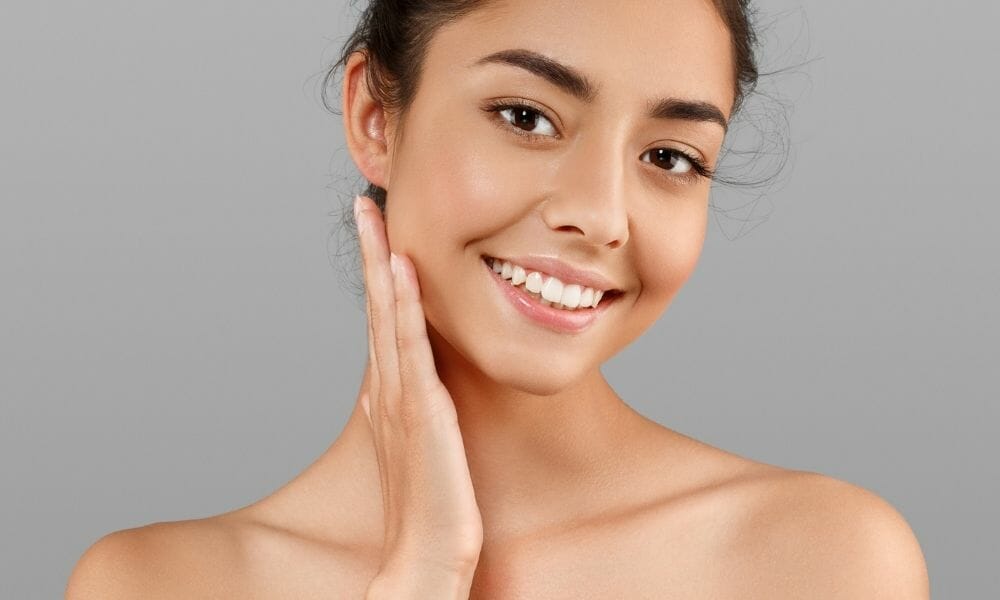 As we've mentioned ginger is anti-inflammatory, but it also has recovery and healing capabilities. So yes, this spice will even help you get soft, healthy, and glowing skin.
If you're constantly struggling with acne, definitely consider adding ginger to your diet or as a supplement. It can prevent acne, promote glowing and healthy-looking skin, and fade acne scars.
Conclusion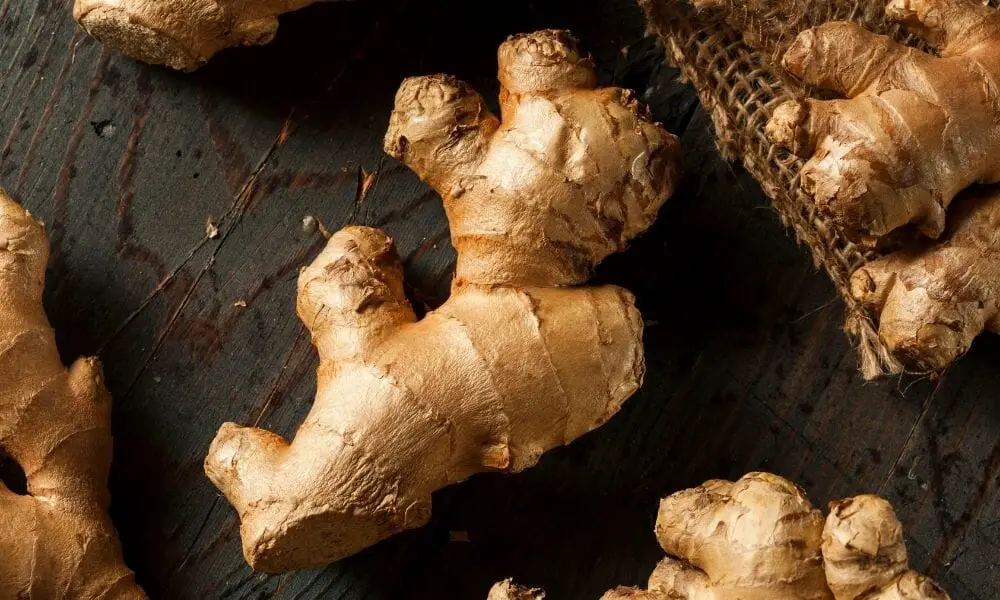 Ginger benefits are endless. It has antibacterial, antioxidant, and curative properties. It is beneficial in treating anything from acne and indigestion to arthritis and cancer.
We could probably even make another article without going through all of ginger's benefits. But as with any supplement, you should take it responsibly, excess ginger can cause heartburn, gas, abdominal pain, and diarrhea.
If you're looking for an all-around great natural supplement, go ahead. And if you're interested in other natural solutions to keep yourself healthy, check out our article about types of maca and their benefits.