Leaky gut, also called increased intestinal permeability, is a debatable condition. In brief, it is a digestive disorder in which the gut surface loses integrity and small openings form. Toxins and bacteria can then leak through the intestinal wall and into the bloodstream. As a result, widespread inflammations and immune system complications happen.
So why is it a debatable condition? Because while there is quite a bit of scientific evidence that leaky gut exists, many medical professionals do not recognize it as a real condition. Regardless, there are proven supplements for leaky gut, so let's go over them.
Leaky Gut Symptoms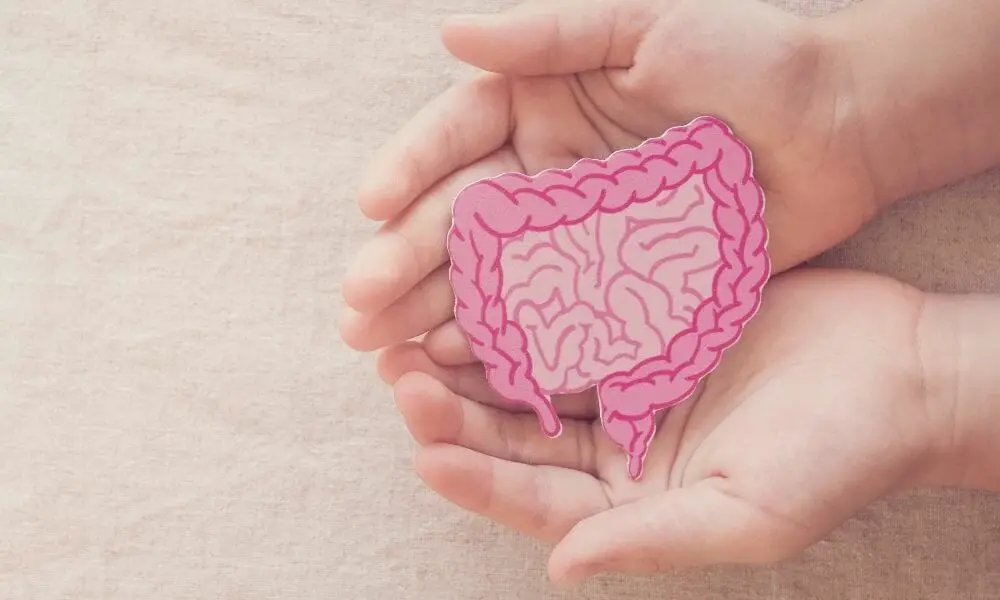 Let's start with the symptoms of leaky gut; you'll notice that they are pretty general health conditions, which makes identification rather tricky.
Constipation, bloating, and chronic diarrhea
Fatigue
Nutritional deficiencies
Headaches 
Eczema, rashes, acne, and other skin problems 
Difficulty concentrating
Widespread inflammation
Joint pain
What Causes A Leaky Gut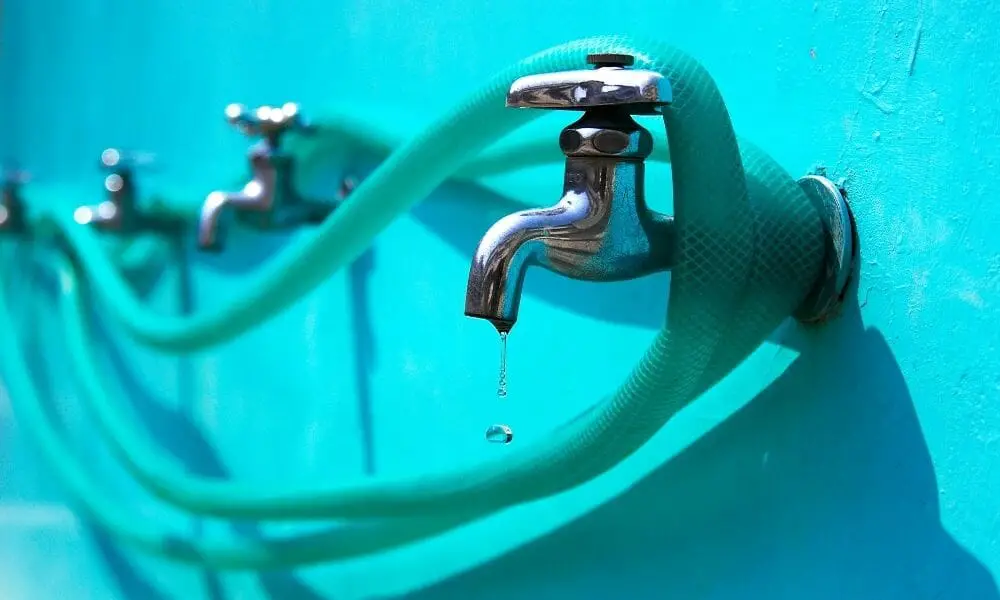 While experts have yet to figure the precise correlations to a leaky gut, these things are believed to be strongly correlated.
Excessive alcohol consumption
Poor diet (fast food, unhealthy foods, etc.)
Autoimmune disorders like lupus and sclerosis
Chronic stress
Infections
Diabetes
Best Supplements For A Leaky Gut 
N-Acetyl Glucosamine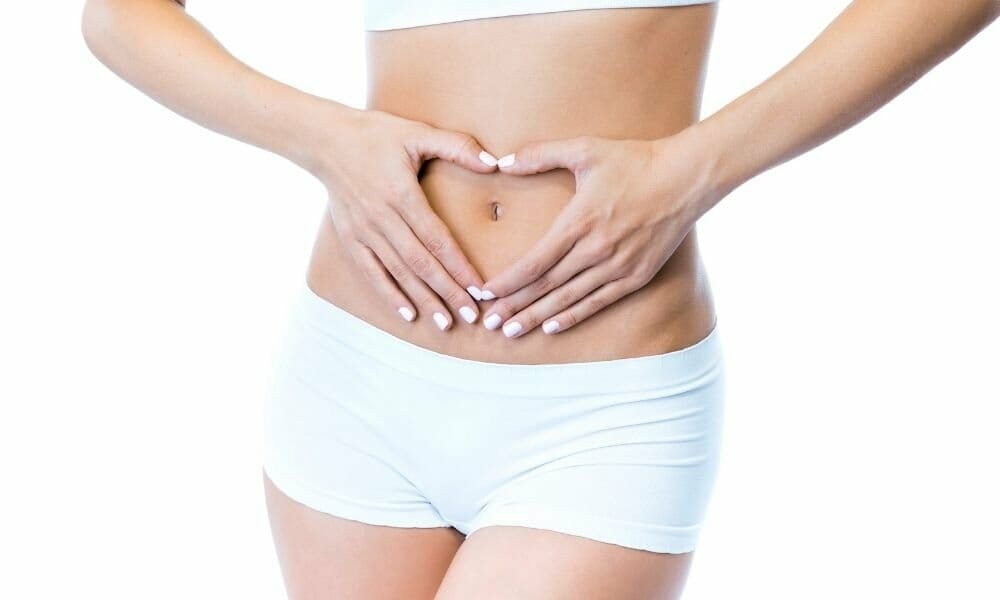 N-Acetyl Glucosamine is known as one of the best supplements for the treatment of a leaky gut. It is an essential component of all body tissue, including the digestive system, which makes it promote the growth of gut tissue and intestinal repair.
N.A.G is also good for cartilage health, bone strength, immune system, and IBD treatment. It also helps in the growth of probiotic strains that protect the gut, which brings us to the next supplement.
Prebiotics And Probiotics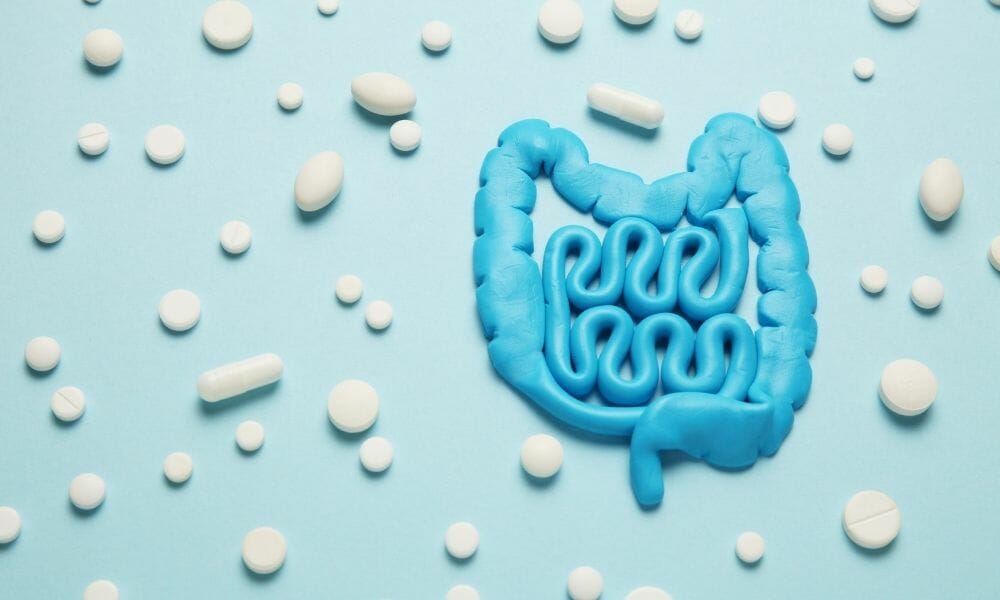 Probiotic supplements help in rebalancing gut microorganisms. Basically, an imbalance of harmful bacteria can cause gut complications, leading directly or indirectly to a leaky gut. Probiotics help by introducing good bacteria and bringing back a balance.
Prebiotics have basically the same function, but unlike probiotics, prebiotics promote the body to generate more beneficial bacteria instead of simply providing them.
Prebiotics and probiotics are not specific supplements; many different natural supplements have a biotic function. Some of our favorite ones are:
Vitamin D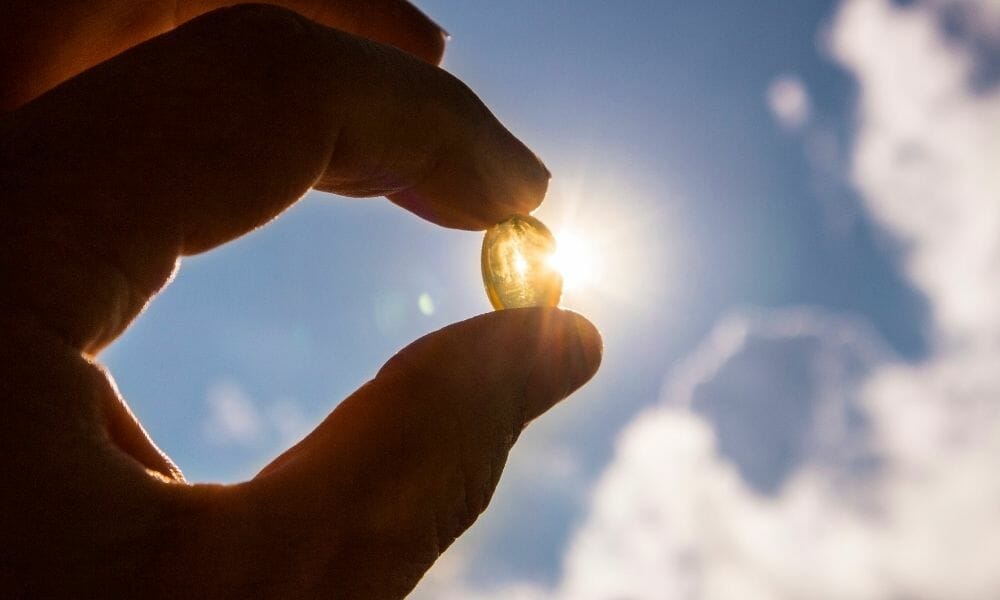 Vitamin D was discovered only about 100 years ago (1922), and since then, medical experts are constantly learning new uses and benefits. Consequently, they recently found that vitamin D can be a beneficial supplement for leaky guts.
Studies found that vitamin D reduced intestinal inflammation and maintained intestinal integrity, significantly lowering the chances for a leaky gut. Also, improving already existing leakage.
Quercetin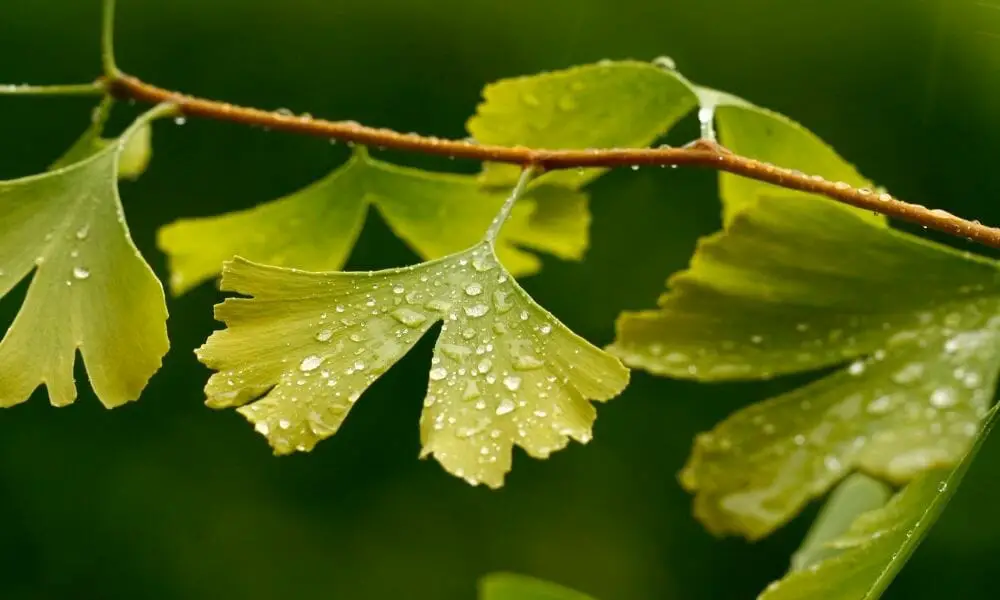 Quercetin is a polyphenol micronutrient that is found in many different plants. Polyphenols are packed with antioxidants and many other health benefits. Treating a leaky gut is one of them.
Researchers have revealed that Quercetin boosts immunity, improves the intestinal barrier function (creating a seal of the intestinal walls), and protects against gut inflammation.
Curcumin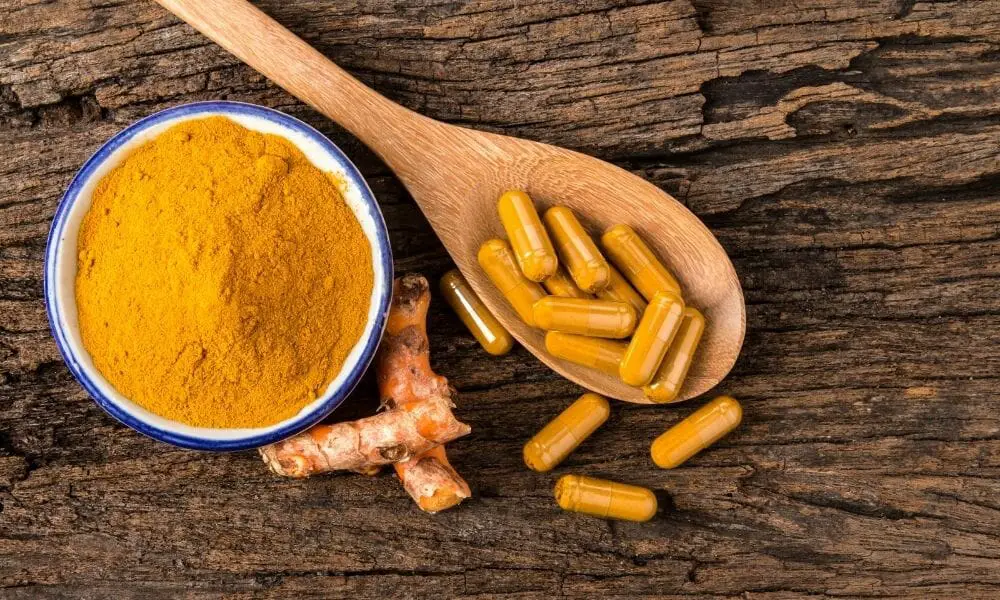 Curcumin is a well-known spice. It is the main curcuminoid of turmeric and has a bunch of benefits. The most substantial benefits for this condition being its anti-inflammatory, antioxidant, and antiviral properties.
Adding to that, it was also found to improve the integrity and function of the intestinal wall.
Marshmallow Root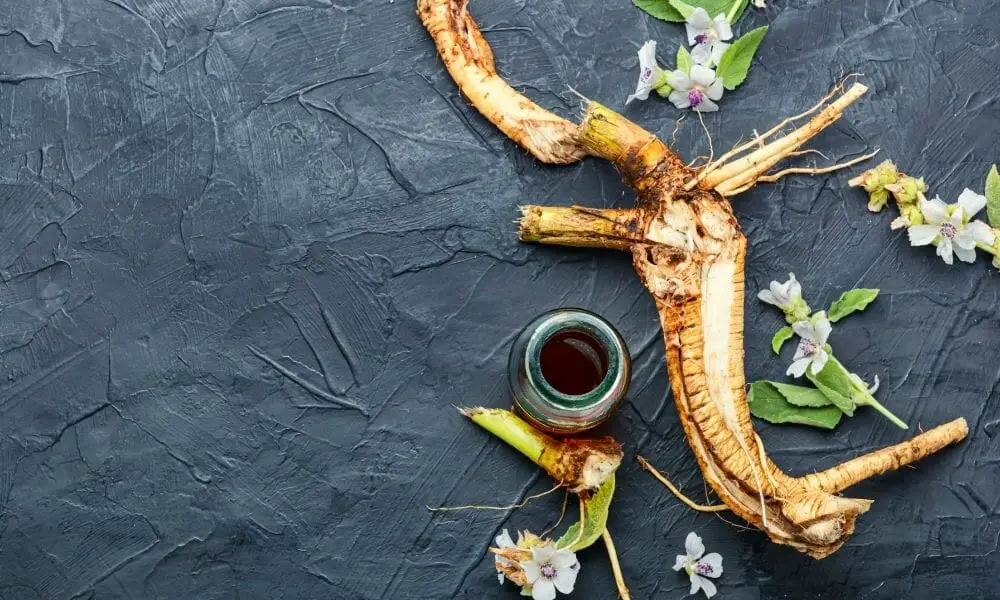 Marshmallow root comes from the marsh-mallow plant native to Europe. Its been known and used for its medicinal values for more than a thousand years. It is a potent probiotic that also helps repair the gut lining, reduce irritation, and lower inflammation.
Licorice Root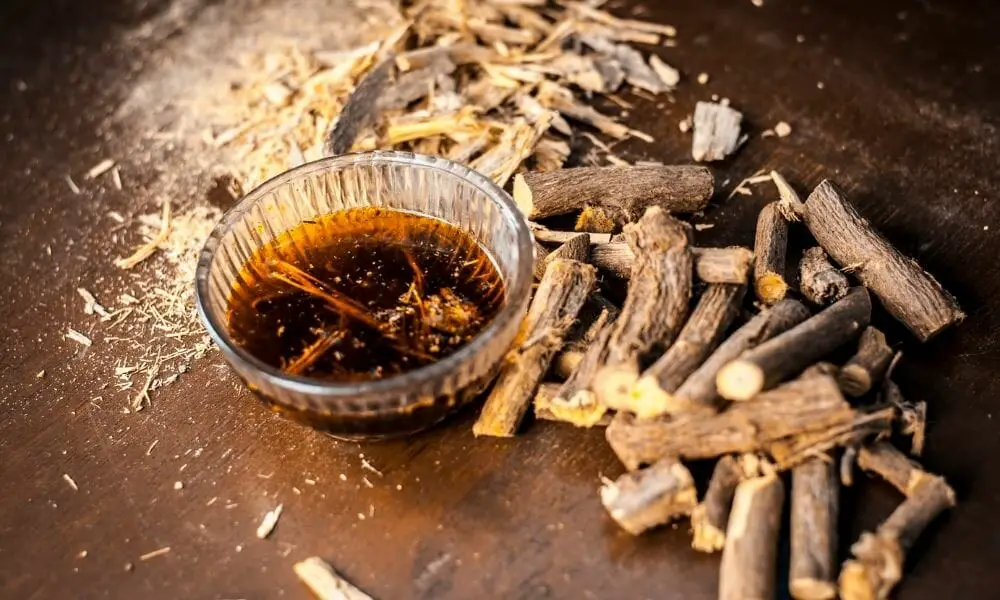 We've already mentioned licorice root when talking about probiotics. But licorice root is also a powerful adaptogen. This can soothe the inflammation of the intestinal wall and heal openings.
There are side effects to look out for when using licorice root, so we recommend consulting a doctor first.
Digestive Enzymes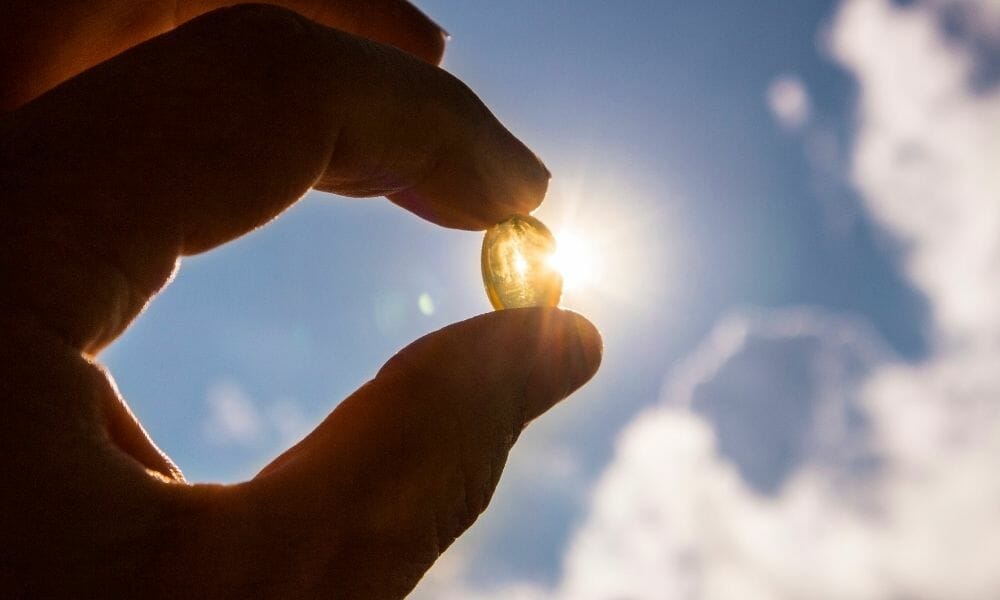 A leaky gut is associated with an insufficient absorption of nutrients, making digestive enzymes quite helpful. The enzymes will help break down the food into proper digestible nutrients, making your gut less stressed, thus less prone to problems.
Caprylic Acid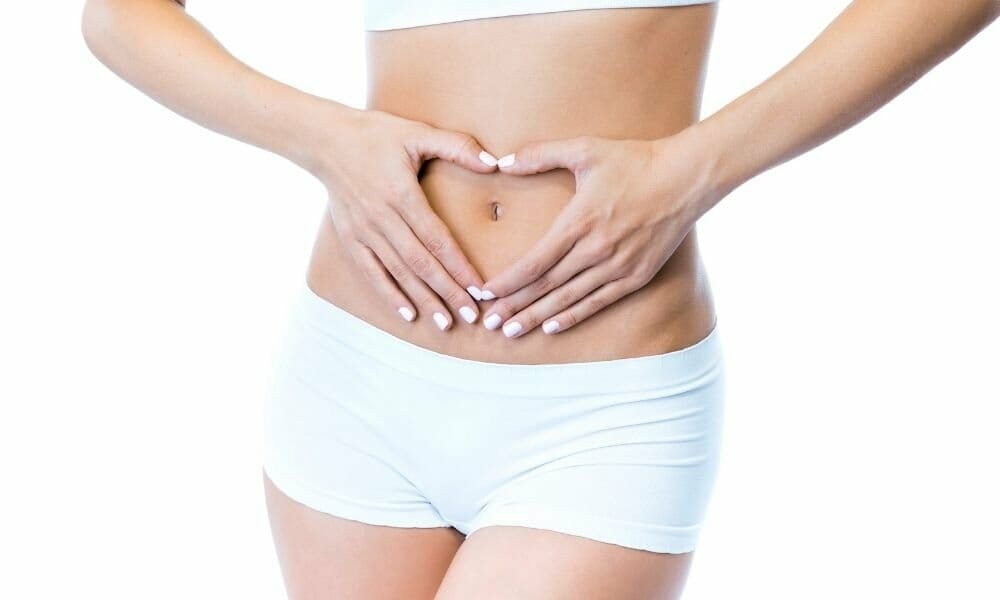 Caprylic acid helps kill harmful bacteria and yeast in the digestive tract which can damage a healthy gut or further damage a leaky one. It is especially helpful against candida, a particularly harmful type of yeast that decreases stomach acid, leading to poor digestion and inflammation.
Conclusion
Leaky gut is a bothersome problem and a pretty dangerous one as well. If you suspect you have it, we recommend going to a doctor first instead of relying only on our recommendations.
But, the leaky gut supplements we've recommended can most certainly help, and more than that. If you want to keep your gut healthy and avoid problems such as this, they will be very helpful for that as well.
For more information about probiotics, which play a major role in your digestive system health, check out our article about what are probiotics.