In this article we'll go over colloidal platinum and its benefits. In our day and age, technology is thriving like never before, especially in the health fields. And metal nanoparticles have been a part of that growth.
They have immense therapeutic potential, and they have already been put to use to develop treatments and supplements like colloidal platinum.
So if you are looking for more information on novel therapy, you are in the right place because today, we are going to talk about the benefits and uses of colloidal platinum!
What Is Colloidal Platinum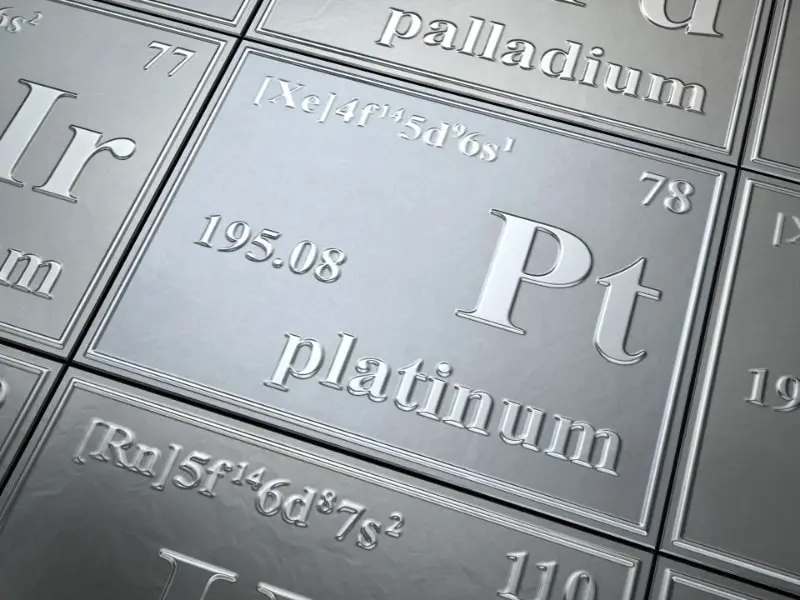 Essentially, colloidal platinum is a mineral supplement that consists of small platinum particles in the colloid form. This means that it has no ionic content and is mixed with distilled water.
Platinum is a valuable metal and a catalyst that possesses a large number of atoms and is involved in many biological processes.
Colloid is a term that refers to a process where nanoparticles of metal are dispersed through water. Colloidal systems for dispersion of metals provide the advantage of small size and make them easier to absorb.
Colloidal Platinum Benefits & Uses
Cancer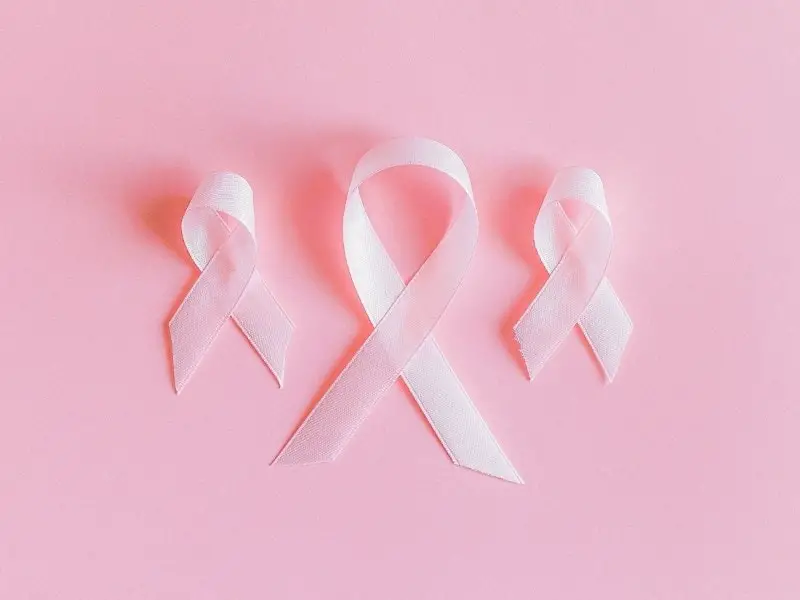 Colloidal platinum is valued in cancer therapy. It's used to deliver cancer drugs to the tumor by shielding the drug from the body's defense system. It has also demonstrated the ability to increase the apoptotic death of carcinoma cells and slow down their growth.
Due to that, some of the frequently used chemotherapy drugs are derived from platinum, such as carboplatin and cisplatin, which are the most successful anti-cancer treatments for lung, testicular, ovarian, and head and neck cancer.
Another important finding has revealed its effectiveness against cancerous cells in the human tongue while not showing any damaging activity against normal cells. This could make it a potentially less harmful treatment than the existing ones.
Skin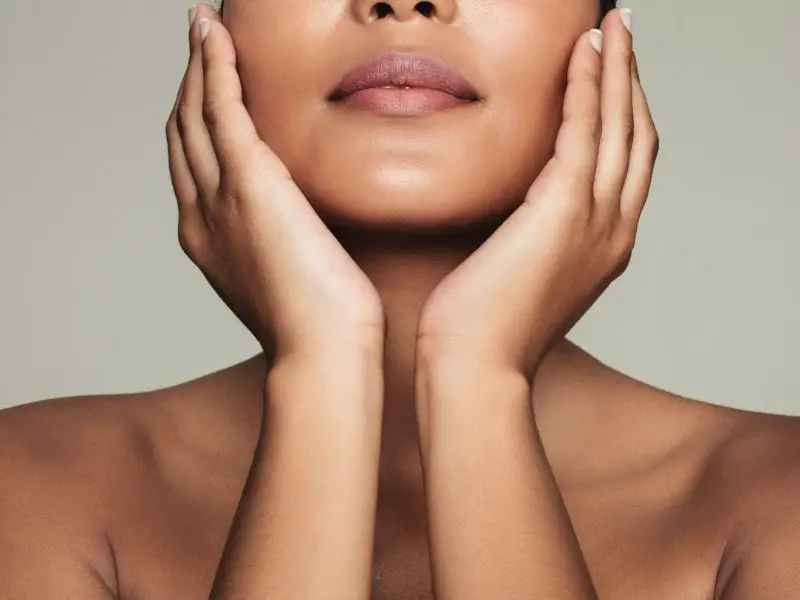 You might have already wondered how many of your skincare products are actually getting fully absorbed by your skin.
And you probably have suspected that not all of the ingredients do, which is bad news for your wallet and the effectiveness of the products. This is why the beauty industry has started to look into more innovative approaches such as platinum.
You see, platinum nanoparticles have an incredibly high absorption rate, so when they attach to active cosmetic ingredients, this allows them to penetrate deeper into the skin layers. This brings about more noticeable rejuvenating results. Platinum can also improve the hydration of your skin.
It does so by preventing the evaporation of moisture due to the ability of its tiny particles to bond well with water.
Intestinal Health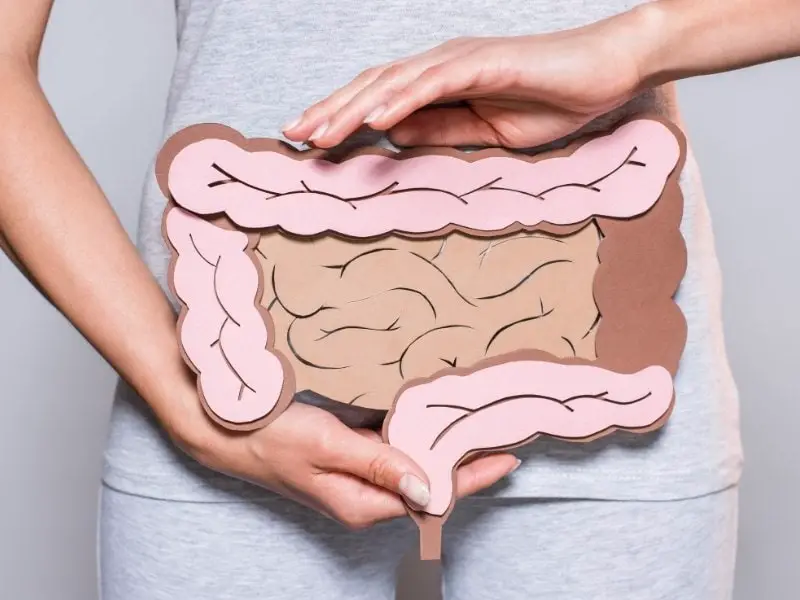 Our intestines are inevitably exposed to microbes and foreign substances on a daily basis and this makes taking care of them extremely important.
Build-up of free radicals can cause a lot of damage and lead to intestinal ailments such as inflammatory bowel diseases and intestinal injuries, to name a couple.
Luckily for us (and our intestines), studies show that colloidal platinum is a very effective antioxidant. It can reduce oxidative stress and has the potential to protect and maintain our intestinal health.
Research has also shown that it can even enhance the fluidity of red blood cells, which is important because red blood cells carry oxygen to our body tissues, and the human intestine may provide up to 10% of blood cells from its own storage.
Colloidal Platinum Side Effects
The exact biological effects have not been studied enough to determine whether it causes harm to the body. Some inflammatory response in the lungs has been reported, but there is not enough research conducted on this to explore further.
As a general piece of advice, we always suggest consulting with your doctor before incorporating any dietary supplements into your daily life.
Conclusion
We are always excited to find unique supplements, such as colloidal platinum and its benefits to our skin, intestines and the overall effect and risk of many diseases.
Have you ever tried incorporating colloidal platinum into your everyday life? If you did, let us know in the comments below what your thoughts are on it!
And if you were interested in this, find out more about colloidal gold benefits.