While with most fruits you de-seed and then eat, with pomegranates, the seeds are exactly what you eat! Their tart flavor with a sweet undertone is one you either love or love to hate. But even if you're not fond of the taste, perhaps you'll like the tea. Pomegranate tea retains the benefits, and the taste is substantially gentler.
So let's get into it and see what it has to offer.
What Is Pomegranate Tea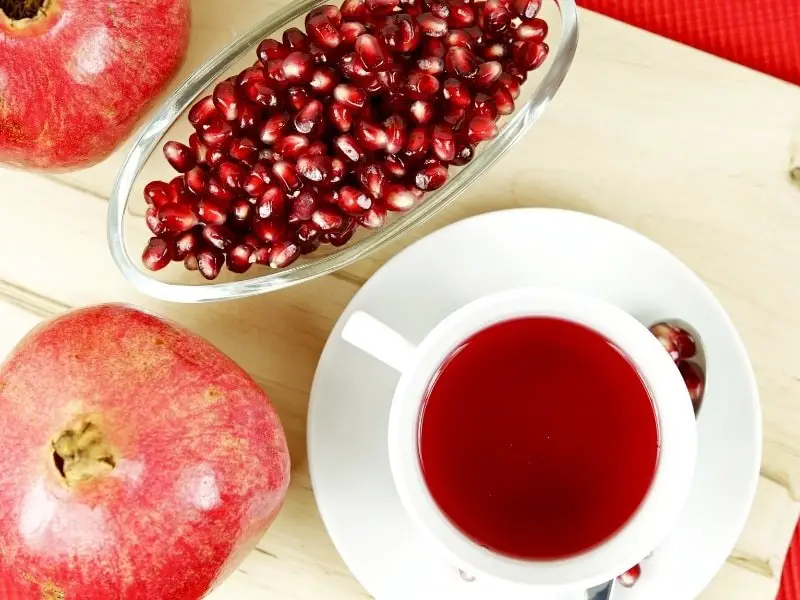 First, very shortly, let's go over what pomegranate tea is. Because while it's obviously made of pomegranates, every "pomegranate tea" is made differently.
So, it's either brewed with pomegranate flowers, crushed pomegranate seeds, or some concentrated pomegranate juice. The benefits we will focus on are those of the last two.
Pomegranate Tea Benefits
Antioxidants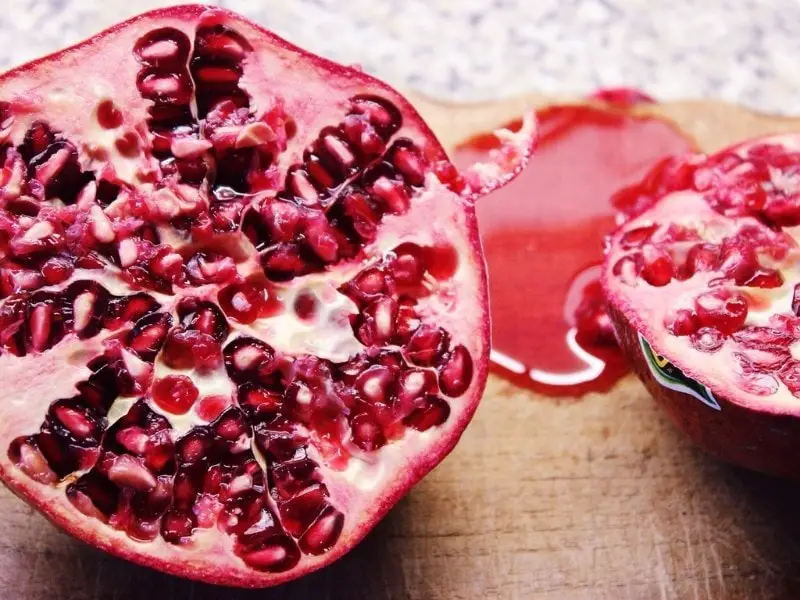 One of the most remarkable properties of the pomegranate is that it is a potent antioxidant.
And we mean potent, it's rich in anthocyanins, flavonoids, alkaloids, fructose, sucrose, glucose, ellagitannins, punicic acid, and other organic acids. All of those are powerful antioxidants, which means pomegranate packs quite a punch.
Antioxidants fight free radicals, which are essentially atoms that roam the body freely ("escaped" from natural bodily processes) looking for healthy cells to attach to.
Once they do, they degenerate the cells, leading to many potential diseases such as inflammation, asthma, diabetes, dementia, Alzheimer's, and even cancer. Antioxidants eliminate free radicals before they can attach to your healthy cells.
Anti-Inflammatory
Another power of the pomegranate is its potent anti-inflammatory capabilities.
Many of the antioxidants also have anti-inflammatory effects. But more specifically, pomegranates contain punicalagins, very potent anti-inflammatory and antioxidant chemical compounds.
This means pomegranate tea benefits a wide range of inflammation complications, such as arthritis, bowel disease, autoimmune disease, and more.
Weight Loss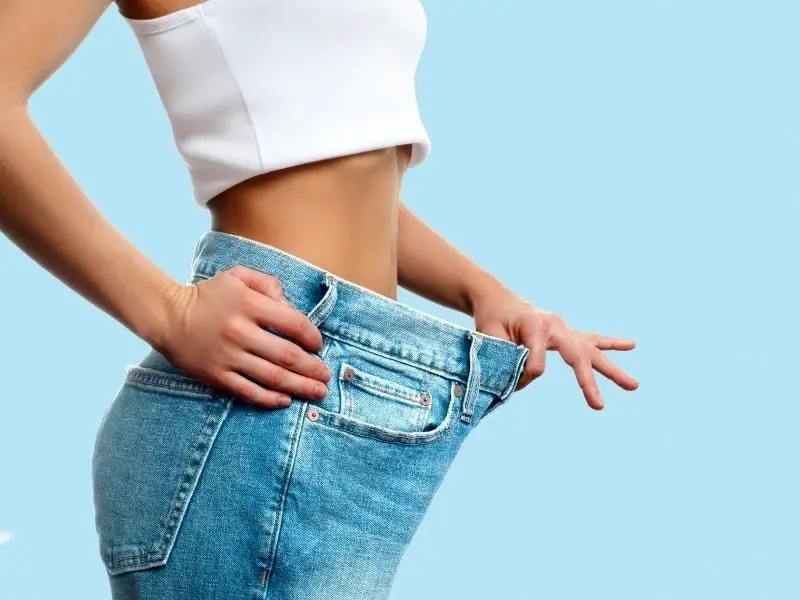 The antioxidant and anti-inflammatory compounds present in pomegranates have enormous benefits for weight loss. In fact, there are many dietary pomegranate supplements.
But why take a pill when you can just enjoy a cup of tea with all of the benefits?
Pomegranate tea is good for keeping the bowel overall healthy and functioning, as well as boosting metabolism and suppressing appetite.
Healthier Skin
Again, the powerful combination of potent antioxidant and anti-inflammatory compounds has significant benefits for the skin.
The antioxidants protect the skin by reducing free radical damage on skin cells, while the anti-inflammatory compounds reduce local inflammations, meaning, less acne.
So you'll be less susceptible to sun damage, wrinkles, fine lines, as well as acne!
Healthy Mouth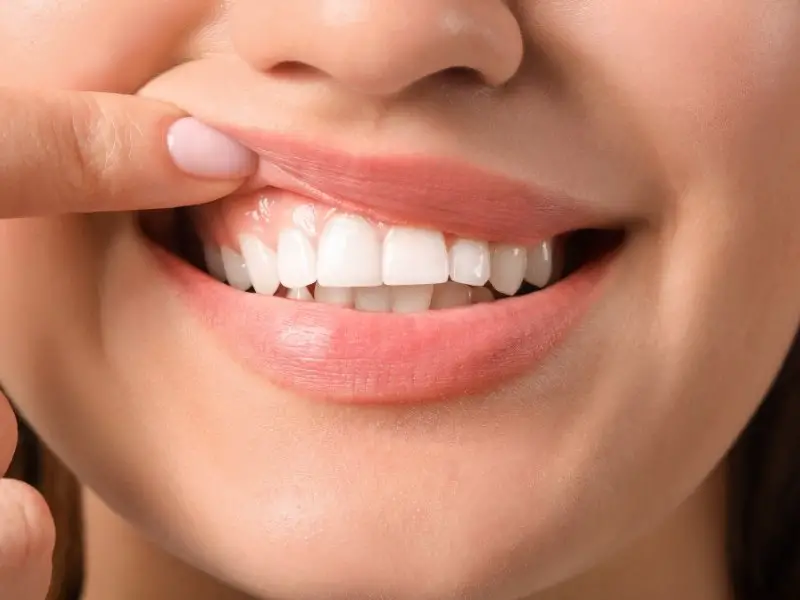 Pomegranate tea also has anti-bacterial and anti-fungal effects, while this has positive benefits for your overall health, the mouth is where the effects really shine.
It can protect your mouth against infections and inflammations such as gingivitis, periodontitis, and denture stomatitis.
Other Notable Pomegranate Tea Benefits
Since the potent antioxidant and anti-inflammatory compounds offer a wide variety of benefits, we decided to list them in this simple manner.
Pomegranate tea benefits also include:
Help fight against various forms of cancer.
Lowers hypertension (high blood pressure).
May help treat erectile dysfunction.
Lowers risk of heart disease.
Conclusion
Pomegranates are awesome in general, but pomegranate tea makes the benefits that much more easier and enjoyable (for some) to get.
The tea is delicious, and if pomegranates are a bit too tart for you, you can simply add some honey, which you cannot do eating the actual fruit.
So, are you going to try it? Let us know in the comments below! And if you're looking for another unique tea check out our article about yaupon tea.