Chai tea is natural and healthy, not to mention extremely tasty. And there is significant medical evidence that chai tea benefits your all-around health and wellness in many different ways.
Some of the perks linked to chai tea are heart health, weight loss, digestion, immune system support, soothing an upset stomach, and keeping your skin healthy and beautiful. It's a traditional form of tea and has been around for thousands of years (dating back to the ancient royal court in India and Siam). And as we've already mentioned, it's delicious! So let's see what the benefits of chai are.
Chai Tea Benefits
Heart Health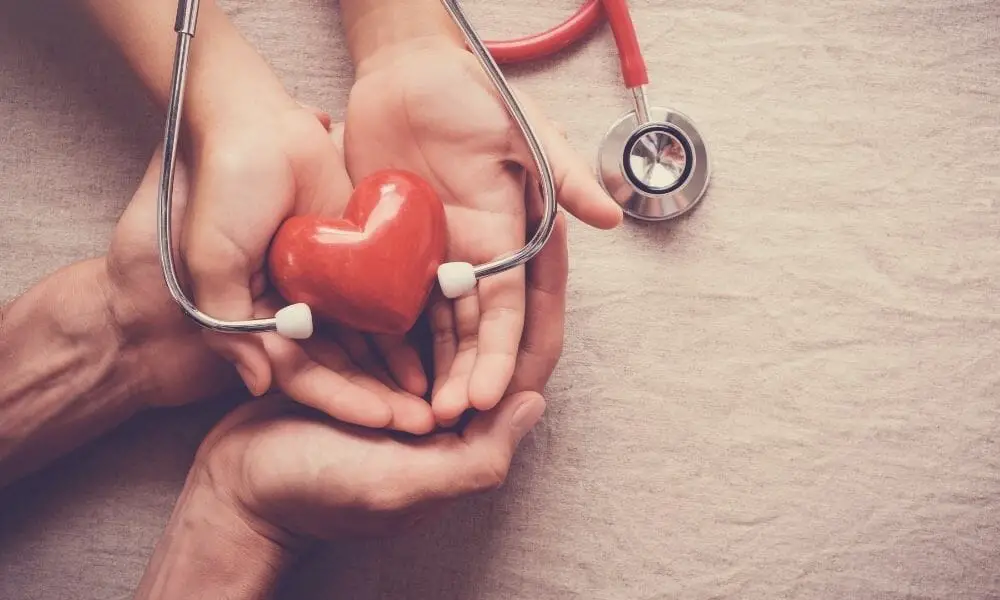 The magnificent chai tea benefits your heart; it contains cinnamon and black tea, both of which were found to reduce blood pressure and cholesterol levels. The tea also includes flavonoids, which are dietary compounds that can help sustain normal blood vessel function. It also helps with blood sugar regulation, making it a useful treatment for diabetes.
Weight Loss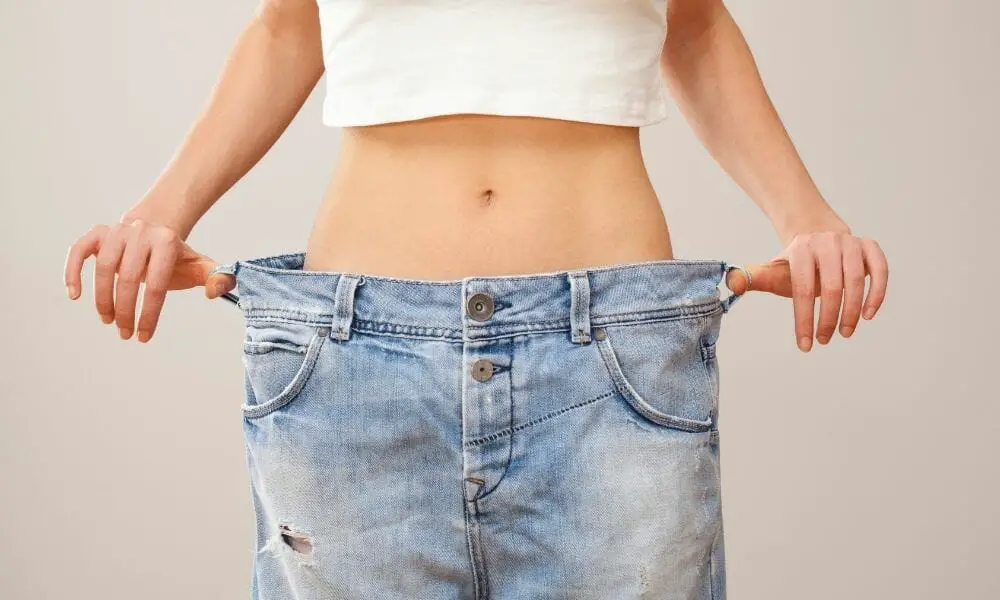 The herbs and spices found in chai tea can speed up your body's metabolism and help you burn more calories and fat. The spices also provide digestion support, making for a healthier digestive system, which also plays a significant role in maintaining a healthy weight.
Digestive System Health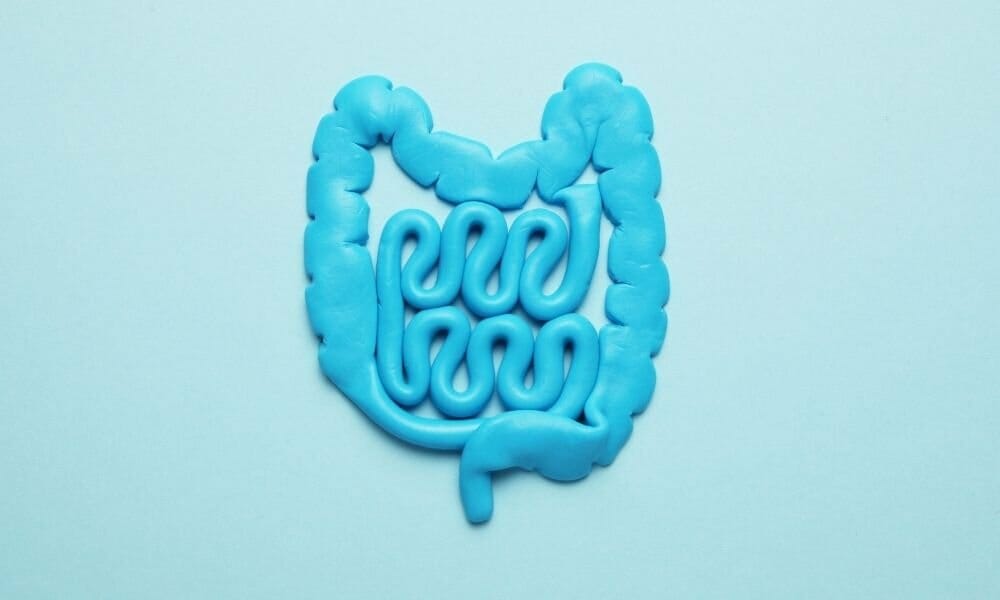 As mentioned above, chai tea benefits weight loss partly by supporting a healthier digestive system. Nutmeg, ginger, cardamom, and other spices are found in chai.
They aid in stimulating body cells, including digestive and pancreatic enzymes, which promote good gut health and assist with various sicknesses. One study found that the ginger in chai tea is particularly useful in reducing nausea during pregnancy.
Read more about ginger in our article about ginger benefits.
Immune System Support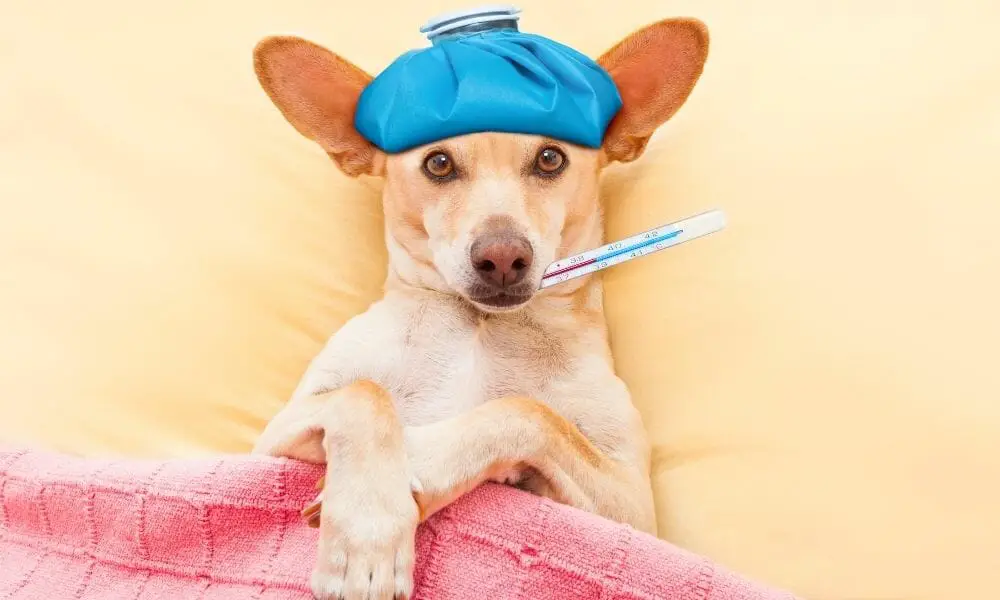 Cardamom, one of the spices found in chai tea, contains plenty of vitamin C and other nutrients that will help keep your immune system healthy. It can also help fight off or shorten the length of a cold as well as other illnesses and viruses. 
Alleviates Pains & Inflammation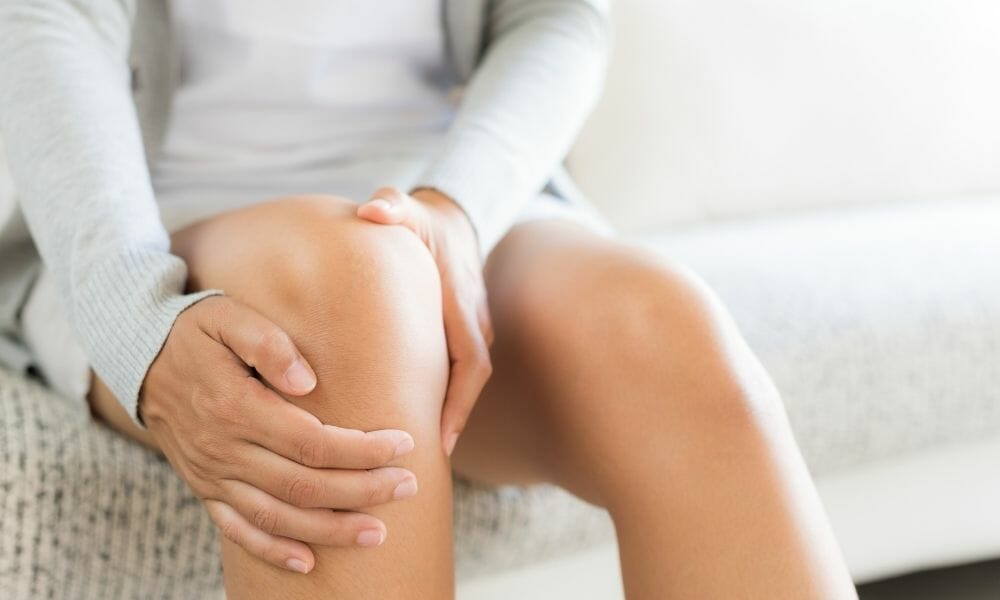 Chai tea contains clove and ginger, both of which are known for their potent anti-inflammatory properties. Therefore, the delicious chai tea may benefit aches and pains and even help arthritis by reducing inflammation in the body.
Clove and ginger also contain anti-oxidants that help circulate oxygen-rich blood cells to painful areas, further relieving pain.
Healthy Skin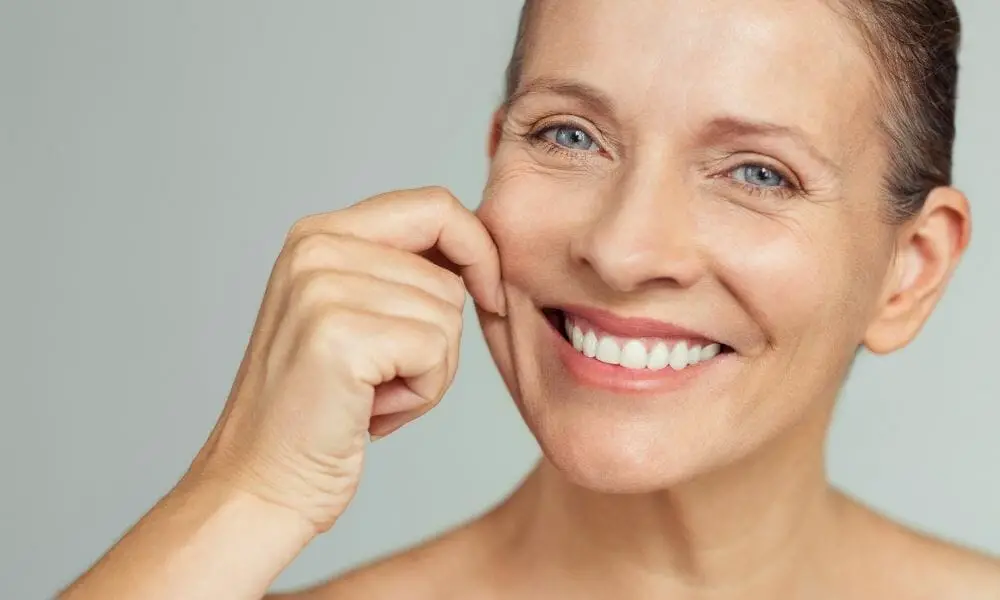 Many of the spices in chai tea help stimulate circulation and promote healthy blood flow to your skin. Along with their anti-inflammatory properties, which we've already mentioned, they'll fight acne and help keep your skin healthy and beautiful.
Does Chai Tea Have Caffeine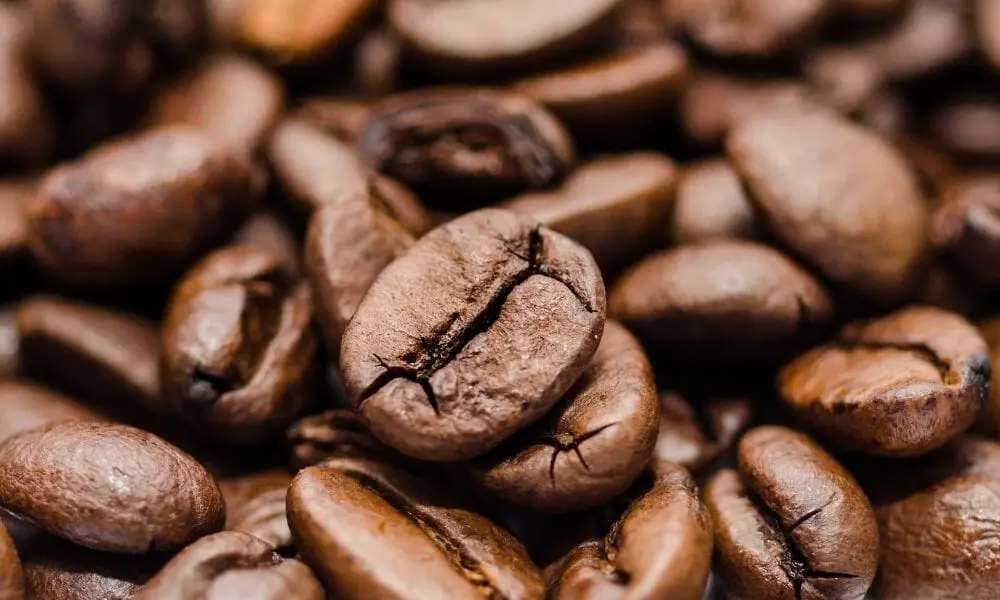 One of the ingredients in chai tea is black tea leaves, and there is, in fact, a small amount of caffeine in the leaves. It's not dramatic, though. In comparison, chai tea only contains about one-third of the amount of caffeine found in a cup of coffee.
Black tea leaves have health benefits of their own, including lowering cholesterol, reducing blood pressure, and improving gut health.
Chai Tea Ingredients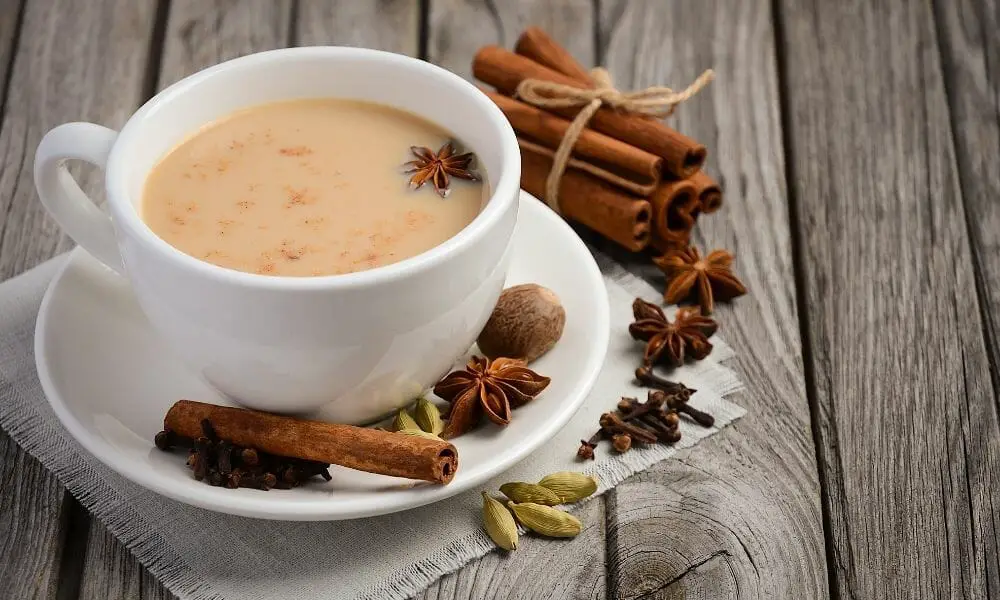 The natural, healthy, and delicious ingredients found in chai tea include the following:
Black tea leaves
Cardamom
Cinnamon
Ginger
Cloves
Black pepper
Star anise
Turmeric
Coriander
Nutmeg
That's a lot! But each one of these provides a wide range of health benefits, which is what makes chai tea so wonderful.
Conclusion
The list of chai tea benefits goes on. The delightful tea contains rich and robust antioxidants that protect your body cells and keep your skin youthful and healthy. It positively impacts gut health, blood circulation, the immune system, inflammation, nausea, weight loss, cholesterol, and heart health; it's an all-around delicious and nutritious beverage.
The number of benefits it provides is truly impressive. Must be why it has been around for so long! Are you gonna get a cup?