Herbal teas can be incredible for your health and honeybush tea benefits definitely stand out, especially with that sweet-sounding name. But how much do we really know about what makes it so special and its effect on our bodies?
Read on to find out 4 surprising health benefits of honeybush tea!
What Is Honeybush Tea
Honeybush tea is a herbal tea made from the leaves of the honeybush (Cyclopia) plant, which is grown solely in South Africa. The honeybush plant is a shrub that produces yellow flowers and is one of the few indigenous South African plants that has been commercialized.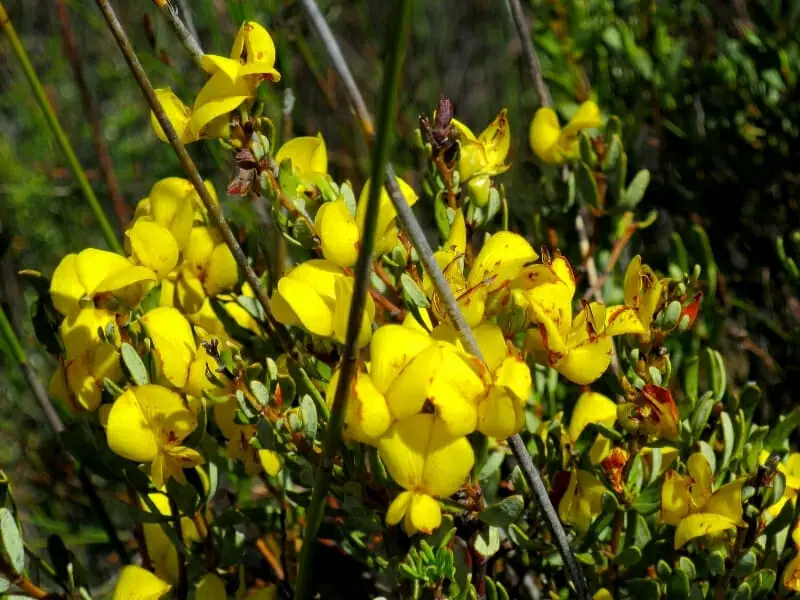 Now, you might be wondering, why it is called 'honeybush' if it doesn't have much to do with bushes or honey. You'll be interested to know that its name comes from the scent of yellow flowers because it resembles honey.
However, the tea itself is made from the trifoliate leaves that grow on the plant. The flavor is often described as mild, sweet, and floral.
FUN FACT: Rooibos and Honeybush tea and are close cousins, which is why they are often mistaken for one another.
Honeybush Tea Benefits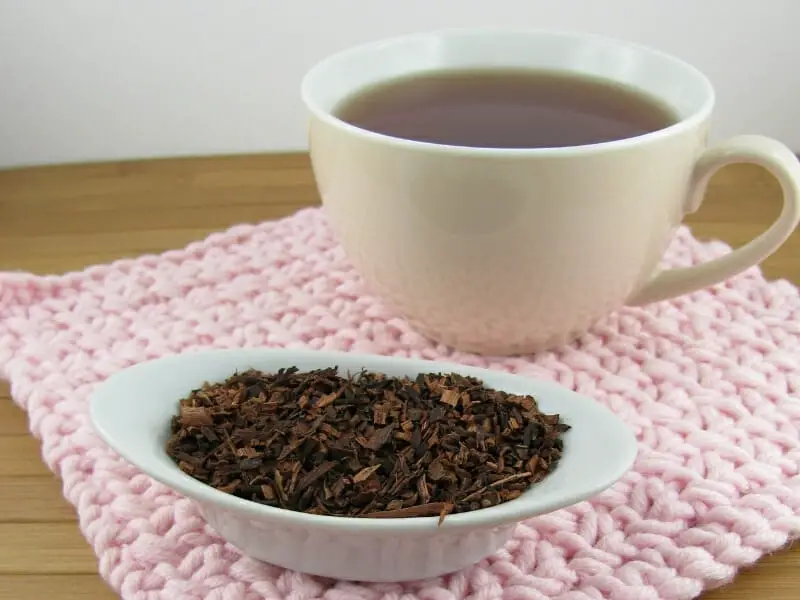 Traditionally, honeybush has been used to treat respiratory illnesses, skin rashes, and problems with digestion. Let's have a closer look at the benefits of honeybush tea and explore the possible reasons behind its medicinal uses.
Immune System Boost
Studies show that honeybush tea contains phenolic compounds such as isoflavones, flavones, polyphenols, xanthones, and luteolin. These compounds act as antioxidants and therefore help prevent many diseases by boosting natural defense mechanisms and reducing oxidative stress.
Improves Bone Health
In order to function to our best abilities, it's very important to keep our bones healthy. Many people over the age of 30 suffer from a condition called osteoporosis, which makes the bones weak.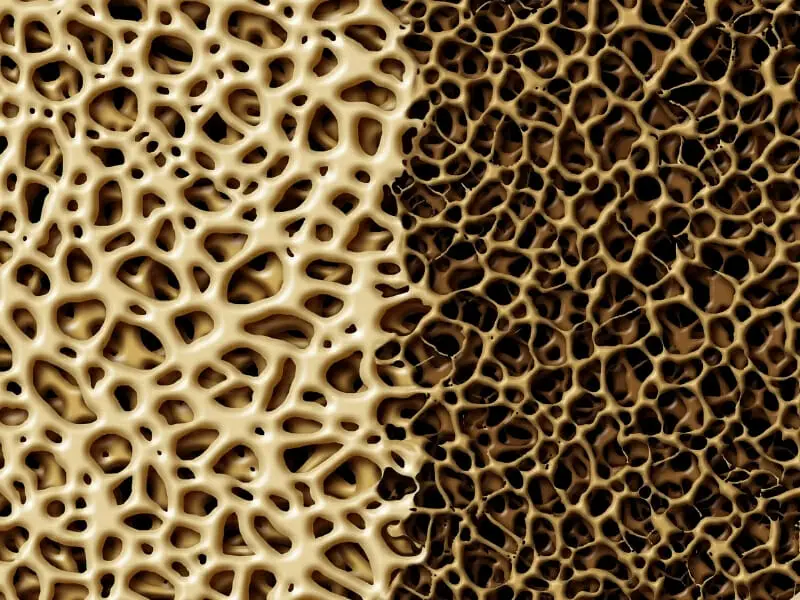 Luckily, in addition to medicine, you can also start incorporating honeybush tea in your daily routine to improve your bone health in a natural (and delicious) way. Studies show that consuming honeybush tea can decrease osteoclastogenic effects on the bones.
Diabetes Treatment
According to the American Diabetes Association, in 2018, 10.5% of the American population was suffering from diabetes.
Research suggests that the natural bioactive compounds found in honeybush can reduce the risk of diabetes and its complications. They lower blood sugar levels and may increase the effects of insulin.
Women's Health
Honeybush tea may have the ability to support hormonal balance and help regulate the menstrual period, relieve menopausal symptoms and it may even stimulate milk production in breastfeeding women.
That said, due to the lack of research on its side effects, pregnant and breastfeeding women should avoid drinking it, unless consulted otherwise by a healthcare professional.
Honeybush Tea Side Effects
As of today, there are no reported side effects caused by drinking honeybush tea. However, it's always a good idea to consult with your doctor or another trusted health specialist before starting to consume it on a regular basis.
Honeybush Tea Caffeine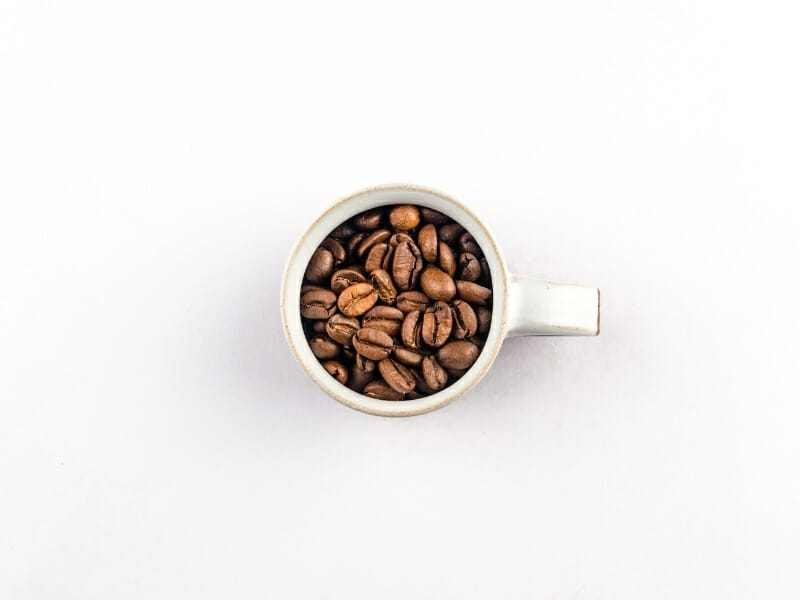 Honeybush tea is completely caffeine free. It's also naturally-sweet, making it the perfect before-bed hot beverage.
What Does Honeybush Tea Taste Like
Honeybush is a naturally sweet tea, it's described as having a honey-like aroma and flavor with floral hints and a lightly roasted tone.
Conclusion
Honeybush tea is a caffeine-free herbal beverage that has been used for medicinal purposes for centuries. It contains a range of antioxidants that have proven to provide health benefits for your immune system, viral infections, diabetes, and hormonal balance.
In addition to that, it has a full-bodied, naturally sweet, and aromatic flavor, which makes it enjoyable to consume at any time of the day.
Let us know in the comments below if you have tried honeybush tea and which benefits you've noticed! And if you're looking for another interesting tea, check out our article about Darjeeling tea.